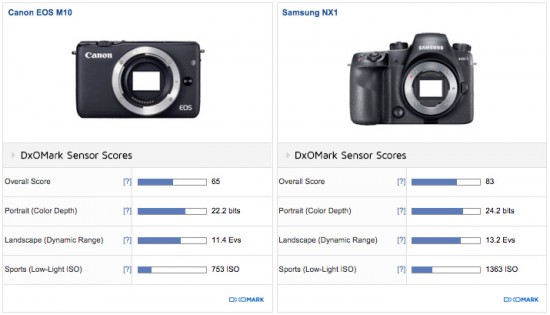 → Canon EOS M10 mirrorless camera tested at DxOMark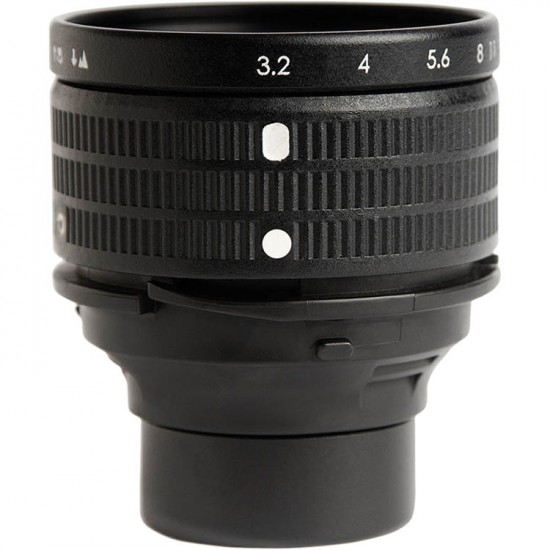 → Lensbaby Edge 50 Optic lens launched as a separate item, available for pre-order.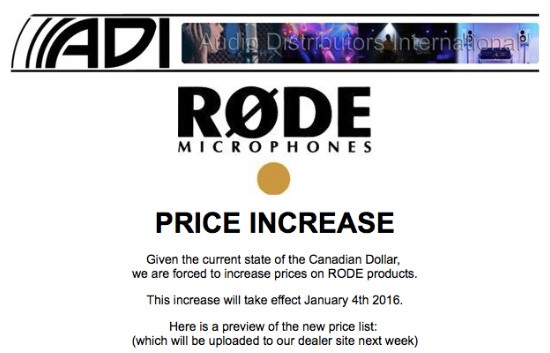 → Many brands are increasing their prices in Canada as a result of the week Canadian dollar (the Canadian dollar has fallen 15% in the last six months). I was told that Tamron is the next company to announce a price increase in Canada.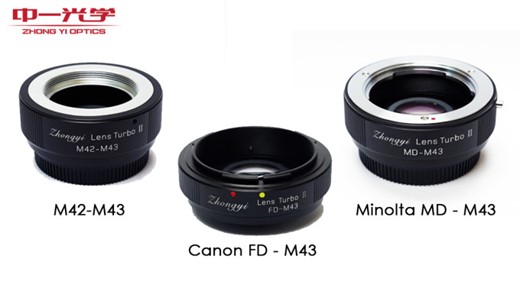 → Three new Zhongyi Lens Turbo Adapters Mark II for Micro Four Thirds cameras were released (Canon FD – M43 / Minolta MD – M43 / M42 – M43).