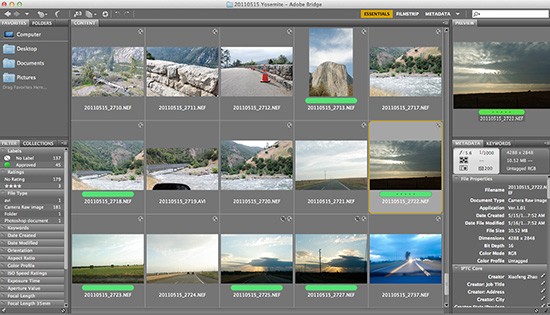 → New Adobe Bridge CC version released with improved performance.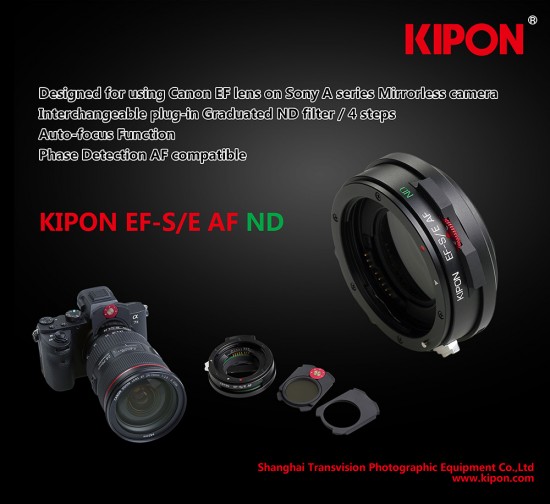 → Kipon announced a new auto-focus adapter with interchangeable graduated ND filters (four steps). Shipping will start before March 15th. The price is $428.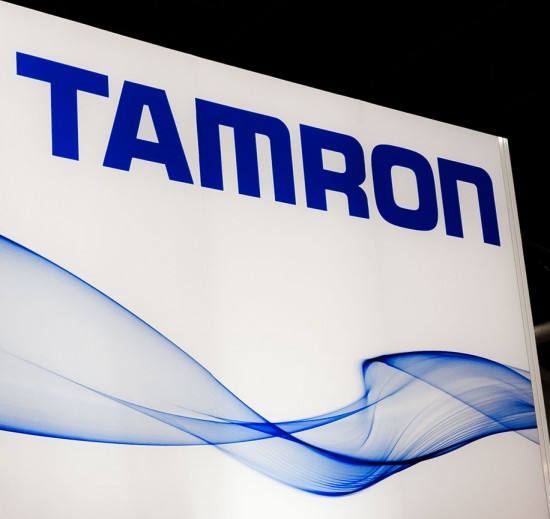 → Tamron's CEO resigned. Apparently things are not going well. Expect some changes once the CEO takes over.



→ Canon PowerShot G9 X camera's sensor tested at DxOMark.
→ Bug in Adobe Creative Cloud deletes Mac user data without warning.
→ Final Fuji X-Pro2 firmware has been released (the X-Pro2 has been delayed till March).


→ Iridient Developer is soon coming to Windows and Linux.
More stories:
New high-end Nikon compact cameras with fixed lens to be announced at CP+
Easier Anamorphic – SLR Magic launch three 1.33x Anamorphic PL Cine lenses with plenty of elongated bokeh and flares
The rise of Olympus mirrorless cameras helps turn loss into profit (update)
Pentax announcement on February 18th (K-1, lenses, accessories, roadmap)
First picture of the new HD Pentax-D FA 28-105mm f/3.5-5.6 ED DC WR lens?