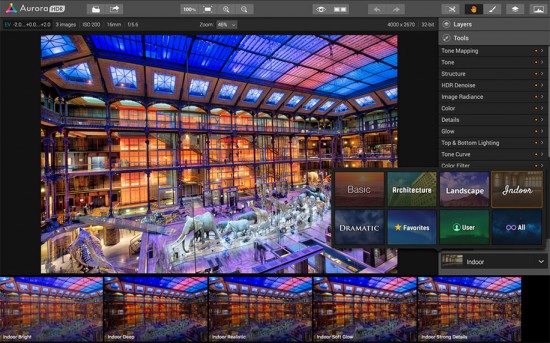 Macphun released version 1.2.1 of their Aurora HDR software. Here is the list of changes:
Customers are now able to access German, Spanish, and Japanese language
Updated support for additional RAW camera file formats, Panasonic, Olympus, Fuji, SONY, Nikon and Leica
Resolved issue with banding in highlights
Improved stability for Photos for Mac editing extension
Improved speed of exporting files
Added resolution (DPI) option on export
Force Touch can now be used for masking
For more information, check out the press release or get in touch.
The new Macphun software deals for March are: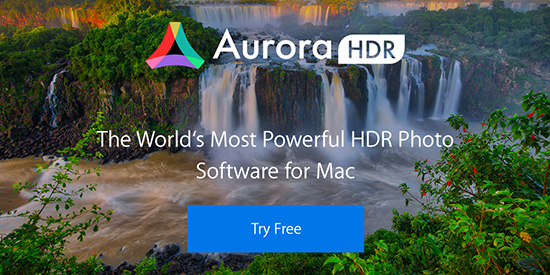 → Aurora HDR photo editor for Mac is now $99 and you will get 2 more photo apps and other bonuses worth $90:
   Aurora HDR Pro for $99.
   Bonus # 1: Reflect Studio for stunning watery reflections ($30 value).
   Bonus # 2: Watermark Plus for batch image watermarking ($20 value).
   Bonus # 3: Pack of 18 one-click professional presets ($15 value).
   Bonus # 4: Pack of 25 custom textures for added creativity ($25 value).
   Bonus # 5: Four sets of Pro exposure brackets (Free).
The Macphun Aurora HDR Pro photo editor can now also be purchased with 3 payments of $33.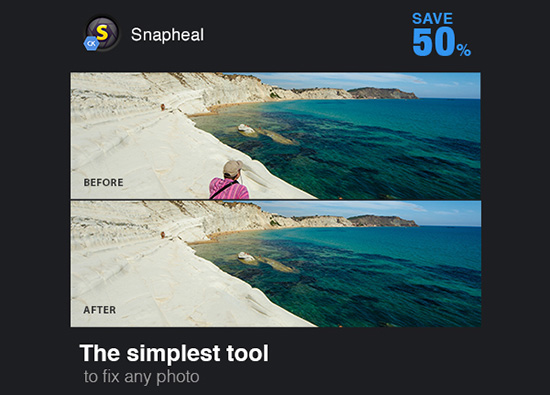 → Snapheal CK image healing software for Mac is now 50% off ($24.99 instead of $49.99)

→ The Creative Kit Complete & Complete Kit Premium now includes the screen capture software Voila! ($60 value).