Rumors: Ricoh wants to enter the mirrorless interchangeable camera market
Huawei P9 smartphone with a dual Leica-made lens system to be revealed on April 6
→ Tamron SP 90mm f/2.8 Di Macro 1:1 VC USD lens reviews/hands-on videos: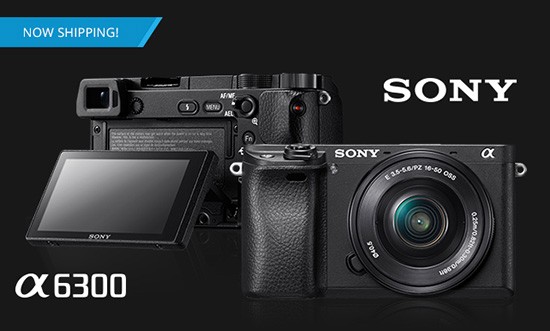 → Sony a6300 camera is now shipping and the lens kit is currently in stock (hands-on report). The a6300 manual can be downloaded here.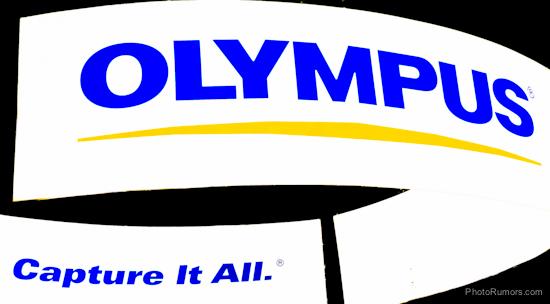 → From Bloomberg - "Olympus Will Pay $646 Million to End Kickback, Bribe Probes":
"Olympus Corp. agreed to pay $646 million to resolve U.S. probes into kickbacks that it paid to doctors in the U.S. and funneled into bribes in Central and South America. The company's U.S. unit will pay $623.2 million in the kickback case, the largest such case in American history and the most ever paid by a medical-device maker. Olympus, a maker of endoscopes involved in superbug outbreaks, won business from doctors and hospitals by providing lavish meals, balloon trips, winery tours and spa treatments."


→ From Reuters - "Canon front-runner with $6 billion bid for Toshiba Medical":
"Canon Inc is front-runner to buy the healthcare business of Toshiba Corp with a bid of over 700 billion yen ($6.2 billion), Japan's Nikkei newspaper reported. Toshiba, a laptops-to-nuclear conglomerate seeking cash to restructure after an accounting scandal, prefers the conditions of Canon's bid to those of Fujifilm Holdings Corp and a coalition of Konica Minolta Inc and European private equity fund Permira, the financial daily said."