→ New Lexar memory cards specials at Adorama.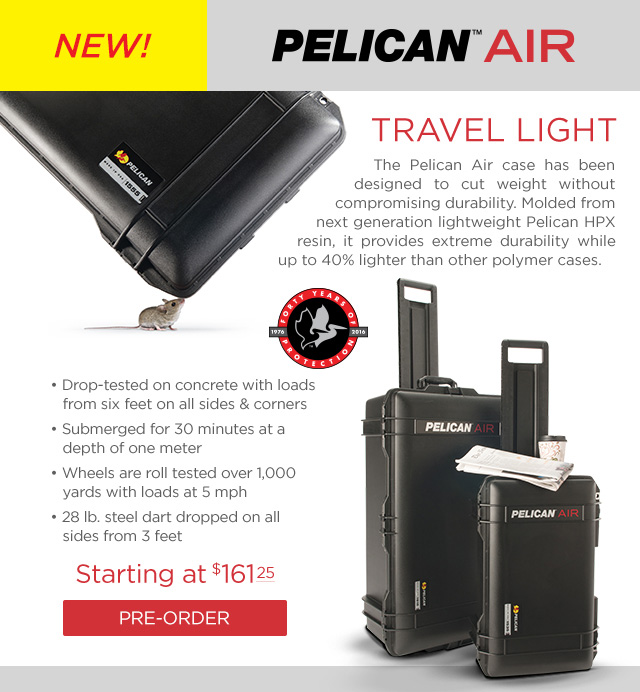 → The new Pelican Air Cases are lighter than previous versions. At B&H you can get 15% off on select Pelican waterproof cases with coupon code BHNAB16.
→ Adobe announced video related updates to Creative Cloud Video.
→ Check out this flexible sheet camera from the Computer Vision Lab at Columbia Engineering

→ Sample photos from the new Irix 15mm f/2.4 full frame lens published on flickr.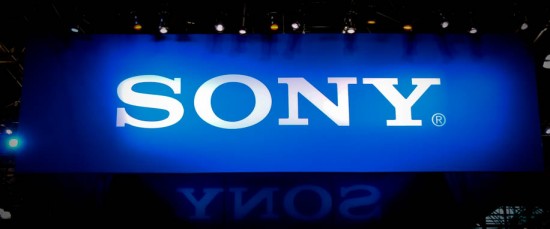 → Japan quakes disrupt Sony production of image sensors. Update: official press release from Sony.
→ New on Kickstarter: DP Paper on 120 roll for medium format camera.
APO-HyperPrime CINE 25mm T2.1
APO-HyperPrime CINE 50mm T2.1
APO-HyperPrime CINE 85mm T2.1
Anamorphot 1,33x – 40 adapter