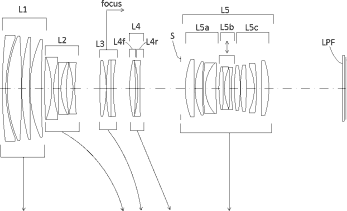 → Sigma has a new patent for a 70-200mm f/2.8 DG OS HSM | Sport lens that will most likely replace the current 70-200mm f/2.8 EX DG OS HSM. Next are several new new lens patents from Canon and more: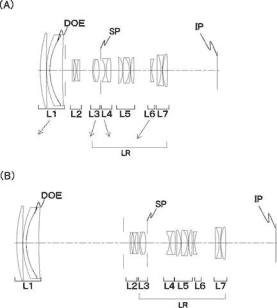 → Canon 50-300mm f/4.5-5.6 IS DO lens patent for APS-C mirrorless camera.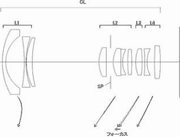 → Canon EF-M 15-50mm f/3.5-5.6 IS STM lens patent.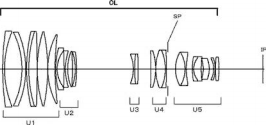 → Canon CN-E 30-160mm f/2.8 LS lens patent (Super35mm).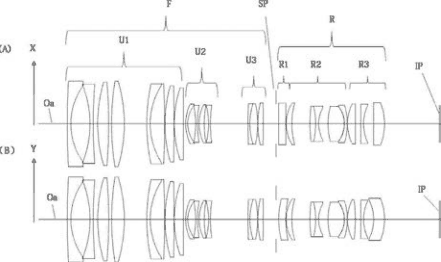 → Canon 37.5-100.0mm f/3.3 anamorphic lens patent.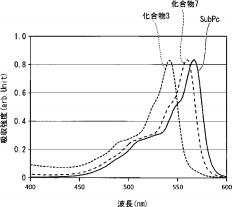 → Toshiba has a patent for an organic sensor.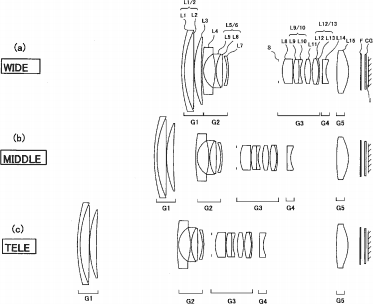 → Konica Minolta has a patent for 9-90mm f/2.8-5.6 IS lens designed for a 1″ sensor.
The last patent is from Ricoh for a Pentax 100-300mm f/4 lens:
Ricoh files a patent for a Pentax 100-300mm f/4 full frame lens