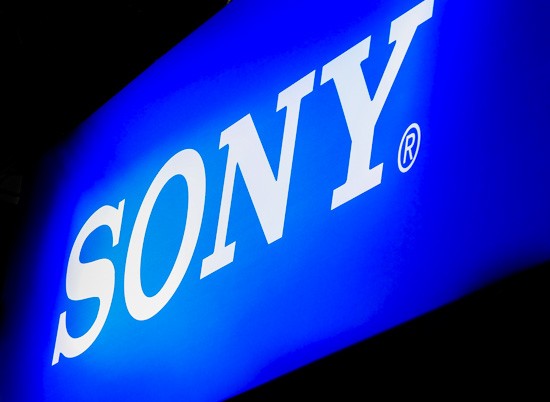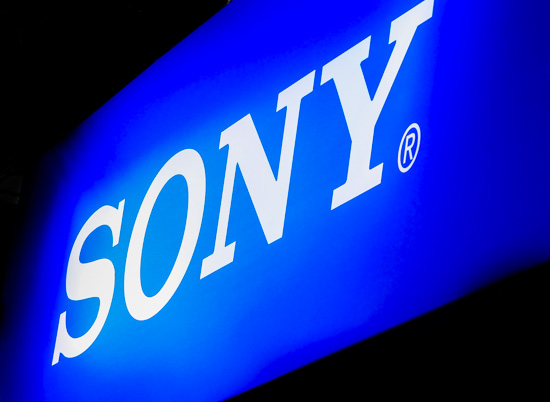 Sony Japan confirmed in a statement that any third party hacks performed on their cameras will automatically void the warranty (Google translation):
Part of the Web site, the Internet bulletin board, etc., has been tested and confirmed that the software tool to rewrite the body software specifications of Sony digital single-lens camera α and digital still camera Cyber-shot has been around. These software tools are not intended to have been officially issued by the Company, please note that operation can not be guaranteed.

If the Company was to use other than the software to offer than Sony's Web site, not only not been certified, it becomes the outside of the object of repair and warranty.