Here is a quick recap on what new cameras and lenses to expect in the next few days and months before the 2016 Photokina show: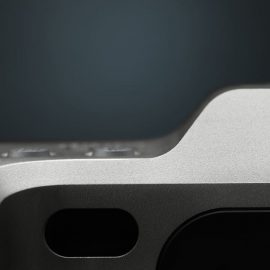 Hasselblad mirrorless medium format camera (announcement on June 22nd).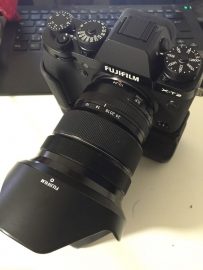 Fuji X-T2 camera (announcement on July 7th).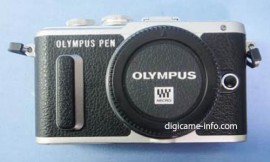 Olympus E-PL8 camera (no release date yet – the official announcement got delayed because of the recent Kumamoto earthquake). A new Olympus OM-D E-M1 Mark II camera is also expected with 4k video, handheld high resolution mode, 20MP sensor, improved AF and EVF. At least two new MFT lenses are also expected/rumored.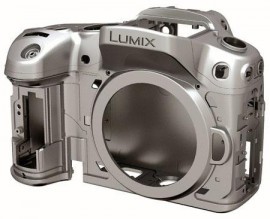 The new Panasonic GH5 camera could also be announced with 6k or 8k video recording capabilities. A Panasonic LX100 camera successor is also expected.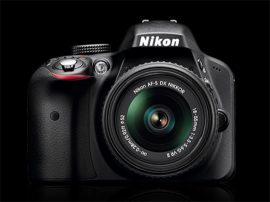 Nikon will soon announce a replacement for their D3300 DSLR camera. A new 70-300mm lens is also expected. New Nikon mirrorless camera is also a possibility.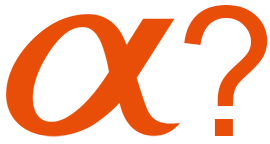 Sony could announce a new A9 camera, but as it is the case with all Sony rumors, the Web is full of bogus information and there is still nothing reliable worth reporting here.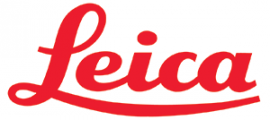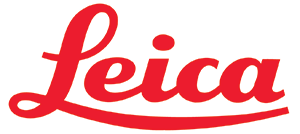 Leica is rumored to announce a new Summaron-M 28mm f/5.6 lens. A new digital M rangefinder is also expected for Photokina.



Canon is rumored to announce a new Canon 5D Mark IV camera, EF 70-300 f/4-5.6 IS lens and at least one mirrorless camera.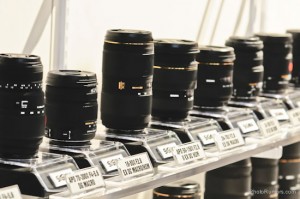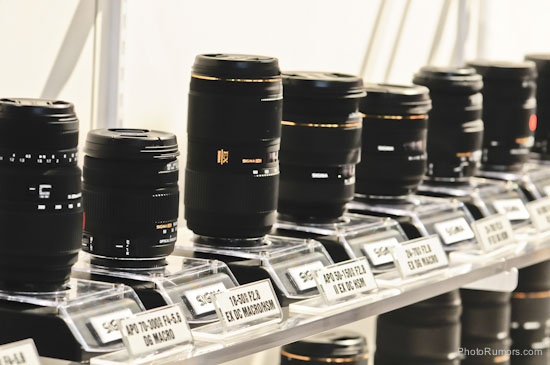 Few more rumored lenses: