Similar to my Olympus post from yesterday, this is an updated list on what to expect from Panasonic in the next few weeks for the 2016 Photokina show: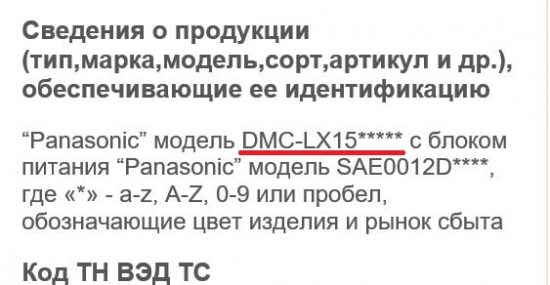 Given the latest drop in sales of compact cameras, Panasonic may just announce one new LX model that will replace both the LX7 and LX100. You can expect every new Panasonic camera to have 4k video. Another possibility: The LX100 successor will be called the LX150 in PAL regions, and the LX155 in NTSC regions. the LX7 successor may be called the LX8 in PAL regions, and the LX9 in NTSC regions.
Panasonic is expected to announce their new products right before Photokina (September 20th).