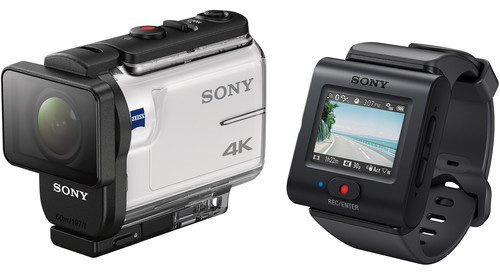 → Sony announced new Sony FDR-X3000 action camera with with liveview remote – see all available combos and pricing.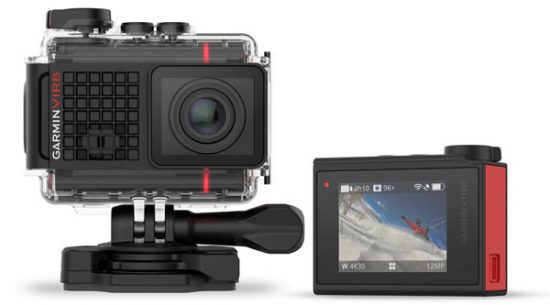 → Another new action camera: Garmin Virb Ultra 30 (it's even already in stock).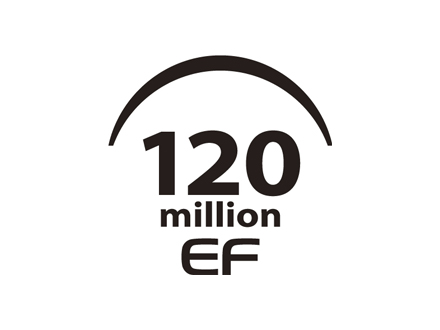 → Canon celebrates the production of 120 million interchangeable EF lenses.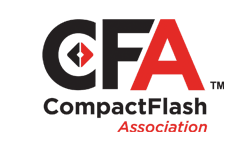 → The CompactFlash Association announced CFexpress family of high-performance removable media based on PCIE and NVM Express.
Next are some of the new cinema lenses announced at the 2016 IBC show: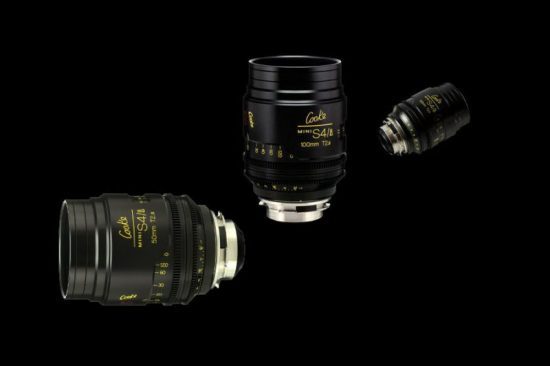 → The UK based Cooke Optics announced new range of cinema lenses.
→ Sony introduces 18-110mm Super 35mm / APS-C lens with power zoom capability (press release).
→ Tokina announced new 35mm, 50mm, 85mm T1.5 cinema prime lenses. Sigma also recently announced a new line of cinema lenses.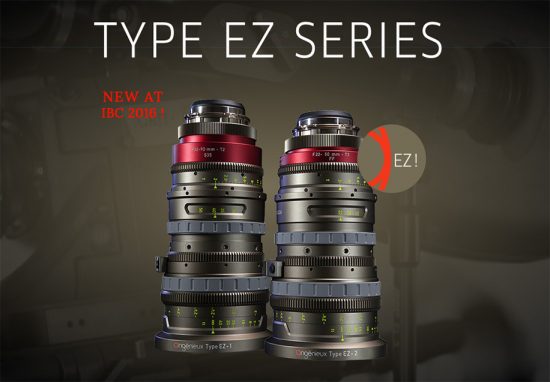 → Angenieux announced a new range of zoom lenses – the Angénieux Type EZ series.