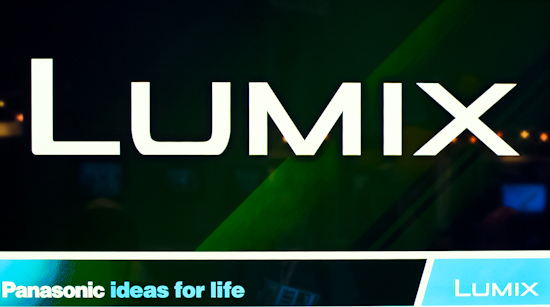 This is an updated list (see my previous post) on what to expect from Panasonic for the 2016 Photokina show based on some new information I just received:
With 6k video
4k photo (will be 18.5 MP)
Focus stacking
Panasonic LX10
This will basically be a baby LX100 camera
1″ sensor
No optical of electronic viewfinder
Fast f/1.4 lens
4k video
Focus stacking
Aimed to compete directly with the Sony RX100IV
Panasonic LX15*****
A new model with the code name DMC-LX15 ***** was recently registered at the Russian official government agency Novocert. I believe this will be a new Panasonic long zoom camera with MFT sensor and 25-420mm lens – basically a big brother to the FZ-300 camera.
Focus stacking (from now on all new cameras will have this feature)
Panasonic is expected to announce their new products right before Photokina (the show starts on September 20th).