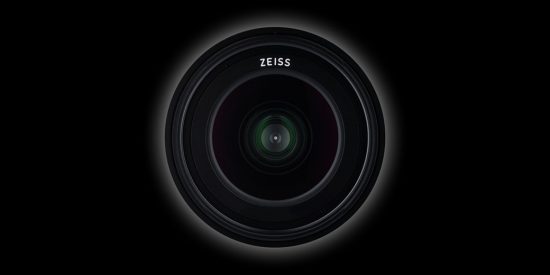 Zeiss has a new teaser on their Facebook page about a new lens being announced at Photokina:
Update: the new Zeiss lens will be Loxia 2.4/85.
Hey friends of the @Sony α7! At #photokina you'll have the chance to test a new lens. Any guesses? #ZEISSphk16
As you can read from the comments on Facebook, this will most likely be a new Loxia or a Batis lens (Zeiss already announced three new Milvus lenses last week).