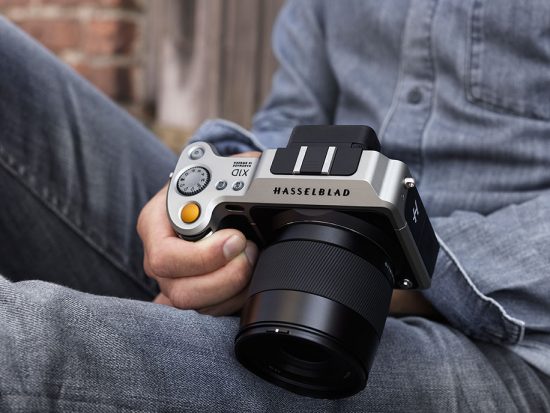 → The new shipment date of the Hasselblad X1D medium format mirrorless camera is now end of September (the shipment date was delayed once already till September 15th).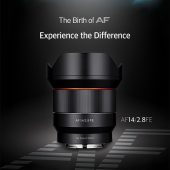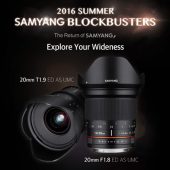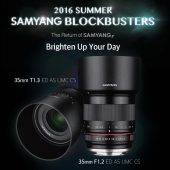 → The US pricing for the latest Samyang/Rokinon lenses were announced: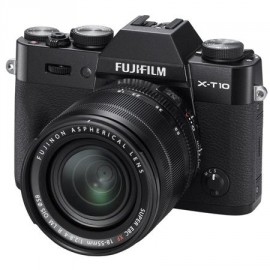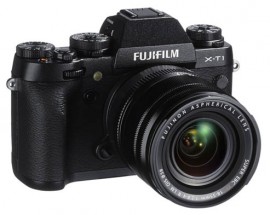 → Fuji X-T10 and X-T1 cameras are listed as discontinued at the official Fujifilm Japan website.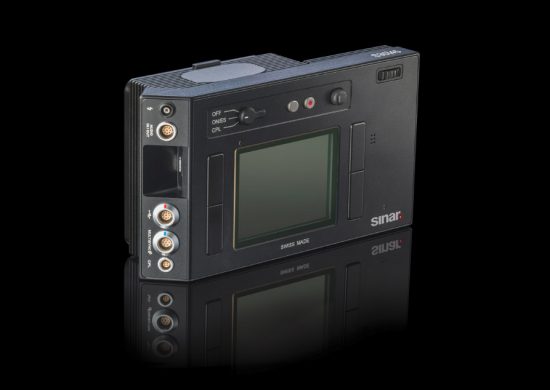 → Sinar announced a new Sinarback S 30|45. They have also a few more new products.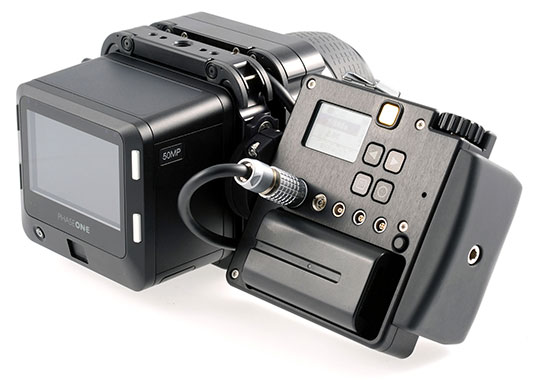 → ALPA also announced several new products for Photokina.
Recap from the other -rumors and -addict websites:
New Novoflex SL/NIK lens adapter (using Nikon lenses on Leica SL camera)
Current List of All Sony FE/E Mount Lenses as of September 16th