Monday is a press day at the 2016 Photokina show in Germany. Here is another quick recap on what else we are expecting to be announced (I am sure there will still be some surprises, so stay tuned):
Leica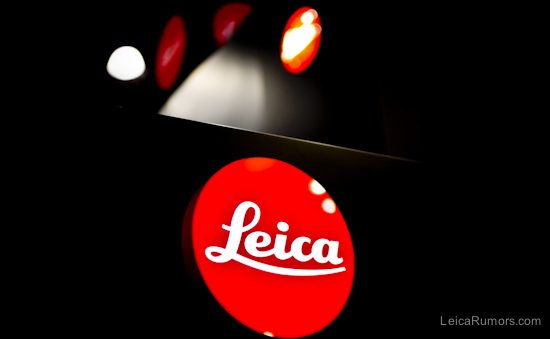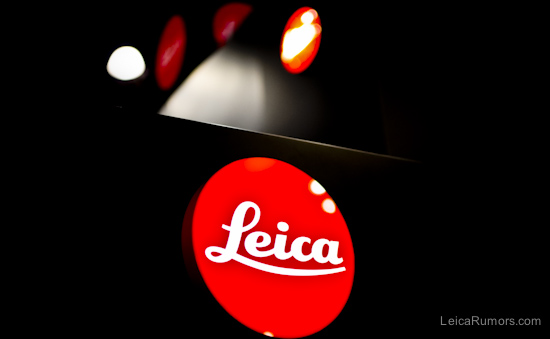 After the Leica Sofort and the new Titanium limited edition set, Leica is still expected to announce a lot of new products at Photokina next week (their big press event will most likely be on Tuesday). See this post for details and follow LeicaRumors for more additional coverage.
Ricoh/Pentax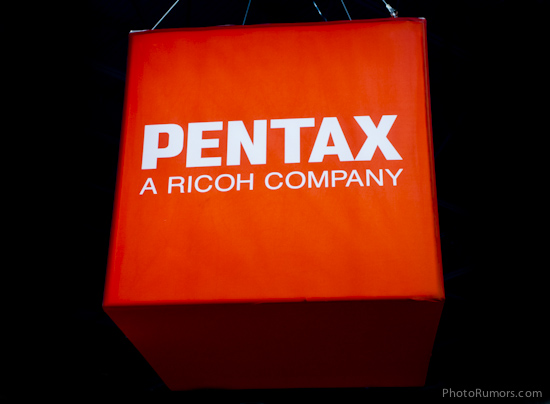 There is some talk about a new Pentax/Ricoh mirrorless system, but nothing concrete at that point.
Sony


As usual, there is no reliable info/rumors on what if anything will be announced by Sony next week. I only received some hints about a new Sony 135mm f/1.8 Carl Zeiss T* lens. Follow SonyAddict.com for more detailed coverage. Sony's press conference is scheduled for 3:00 pm CET on Monday.
Olympus

Olympus will have a press event on Monday at 6:30 pm CET (you can watch it live in the YouTube stream above). Information on all upcoming products, including US pricing, can be found here. Follow also 43addict.com for more detailed coverage.
Panasonic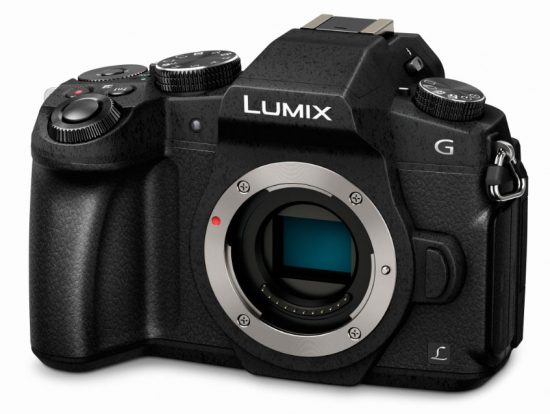 Detailed information on the rumored Panasonic G85, LX10 and FZ2500 cameras can be found here. The GH5 will also be introduced, but shipping will start at a later date. Follow also 43addict.com for more detailed coverage. Panasonic's press conference is scheduled for 12:30 pm CET on Monday.
Fuji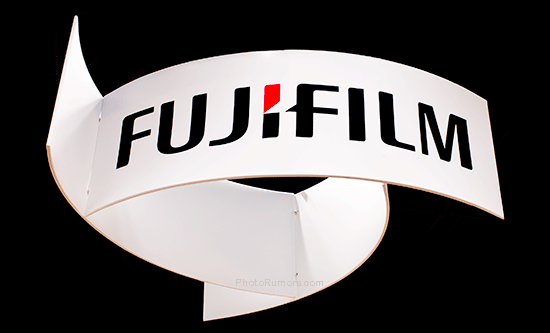 Fuji already had few announcements, but their big thing will be the rumored medium format camera and new lenses. Their press event is on Monday at 5:00 pm CET. Follow FujiAddict.com for a much better coverage.
Sigma


Sigma already announced the rumored new line of cinema lenses. I still expect a new Sigma 85mm f/1.4 Art lens and Sigma 500mm f/4 DG OS HSM lenses. Sigma's press event is at 7:00 pm CET on Monday.
Hasselblad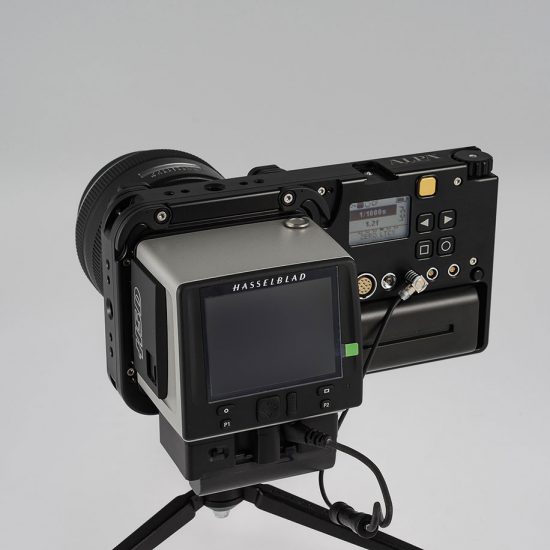 A new Hasselblad XCD 30mm medium format mirrorless lens is rumored to be announced at Photokina. There will be also a new special limited edition camera.
Nikon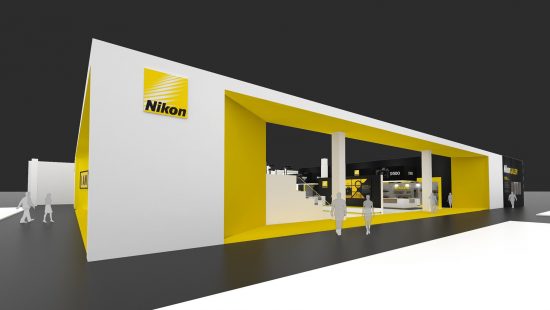 Everything I expect from Nikon can be found in this post. Nikon has a press conference scheduled for Monday, September 19th at 4pm CET but the official announcement can happen before the actual press event.
Canon


After the EOS M5 and some new lenses, there is really no information on another new Canon product even though the company will have a scheduled press conference on Monday at 2:00 pm CET.
The full list of all Photokina press conferences can be found here. FYI: the EST in the US is 6 hours behind CET.