In a recent interview with Focus-numerique Sigma's president Kazuto Yamaki confirmed that Sigma will start producing full frame FE lenses for Sony E-mount in the future. Interestingly enough, he said the same thing in March last year in at least two different interviews with major websites. No other details were given, except the fact that Mr. Yamaki himself bought a Sony a7 camera – maybe he is not aware of third party services that will add Sony mount to a Sigma Merrill compact camera (already discontinued):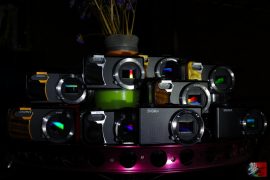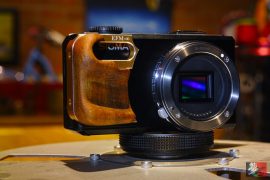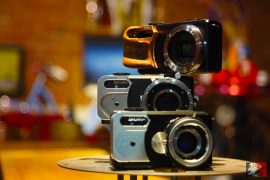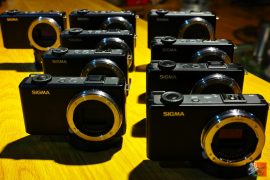 Here is the Google translation:
The future of EF mount is beaming. So yes we will come out of EF mount objectives in the future. I personally bought a A7R II to understand the performance and capabilities of the Sony hybrids. I normally use our own devices with the Foveon sensor, but from time to time I buy new innovative devices ( "game changing cameras"). Just a few years I had purchased a Canon EOS 5D.
For Photokina this year Sigma announced only three new DSLR lenses.
Via Sonyaddict