I am not sure what is Green Monday, but it appears that it's a thing and is going on right now:


You can now get $100 off on selected Sigma Art lenses with promo code SHOPBG16GM.


More Green Monday deals from B&H can be found here.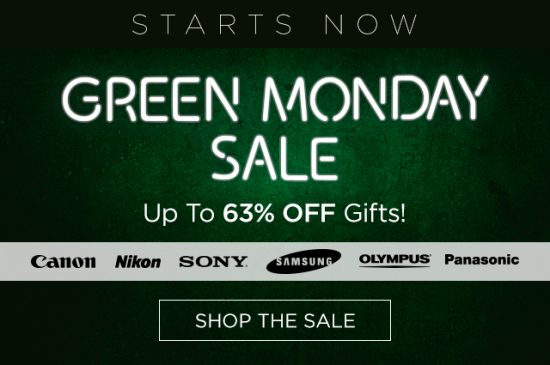 Adorama's Green Monday offers are listed here.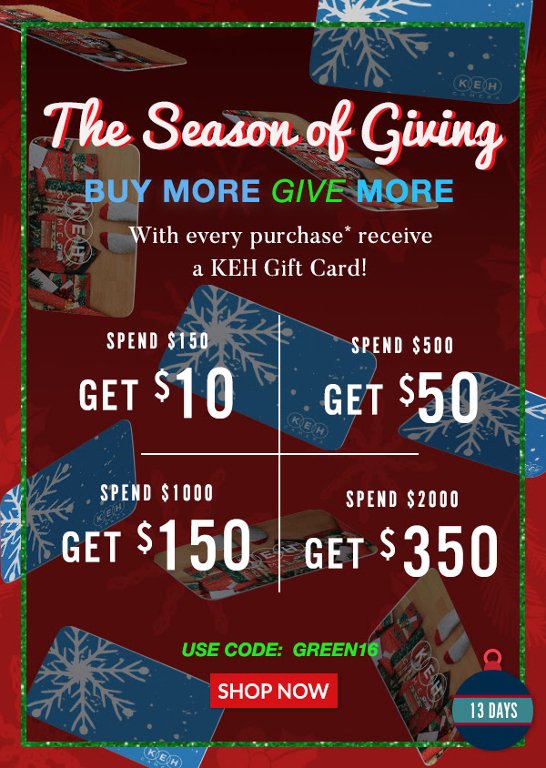 KEH is offering free gift cards in the next two days only (December 12th and 13th) when using coupon code GREEN16:
Buy $150+ – Get $10 gift card

Buy $500+ – Get $50 gift card

Buy $1000+ – Get $150 gift card

Buy $2000+ – Get $350 gift card