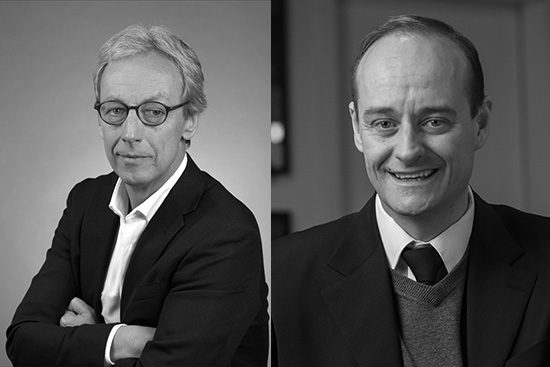 Another shake-up at Hasselblad after the rumors that the company was acquired by DJI – Paul Bram was appointed as a new interim CEO, which means that this was not really a planned move and a new permanent CEO is yet to be announced.
Maybe the reason for the new CEO is that the Hasselblad X1D is still nowhere to be found after multiple delays.
Press release:
Hasselblad announces change of management structure
Hasselblad, the leader in high-quality professional medium format cameras today announced that Perry Oosting, CEO, will step down from his role by the end of this month.
Having guided Hasselblad to stability, strong sales as well as the partnership with aerial camera company DJI, CEO Perry Oosting has accomplished what he was asked to achieve and has decided to step down from his operational responsibilities and return to a role as advisor to the board.
"We would like to thank Mr Perry Oosting for his extraordinary efforts. Under his leadership a foundation for future growth is established and the company has extended its customer base substantially," said the Supervisory Board.
The Board of Directors has, effective as of Feb 1, appointed Paul Bram, currently Advisor to Hasselblad, as Interim CEO.
"We are happy to announce Mr Paul Bram as an interim CEO. Paul is coming from his position within Hasselblad as Advisor and has a vast leadership experience from his time at Ericsson and Gambro," said the Supervisory Board.