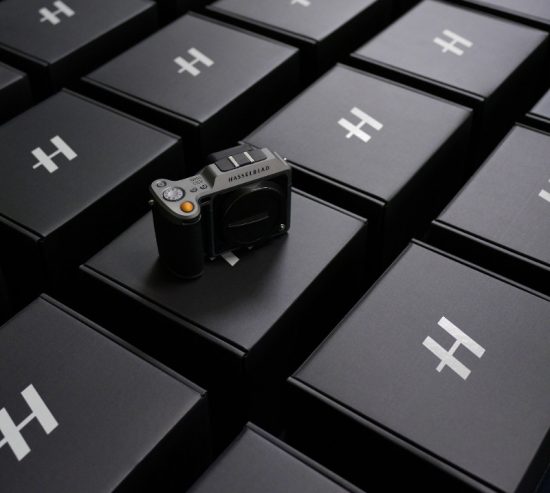 Shortly after my post from earlier today, Hasselblad sent out another email stating that production and shipping of X1D cameras "are now at an all-time high". If anyone is aware of any X1D camera shipment in the US, please add a comment to this post.
Check the current X1D availability at B&H and Adorama.
Here is the full text of the email:
X1D Now Shipping in Quantity
The production and shipping of X1D cameras are now at an all-time high.
As we have shipped more and more cameras over the past few weeks we have also received many new orders following great feedback on the product in the field. Information regarding current lead times are now managed, in close cooperation, with our partners.
Today, Hasselblad also announced changes within the management structure. The new CEO, Paul Bram, comes from an engineering and product background with a vast knowledge in managing a product-centric company. This will take Hasselblad's production to the next level.
Under Paul's leadership in R&D and production, X1D shipment started in December and will reach an all-time high in February. Hasselblad will continue to invest heavily in R&D and production in Gothenburg and Copenhagen.
Have a nice weekend!
The Hasselblad Team