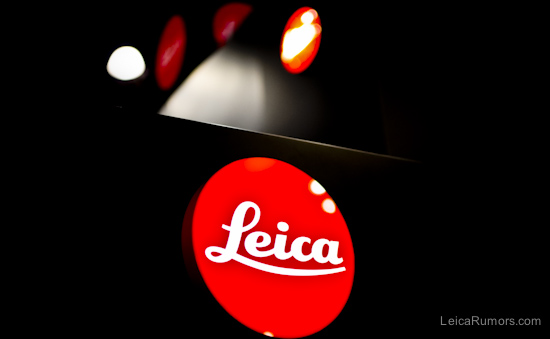 → New Leica price increase coming to the US on May 1st (see the full list here).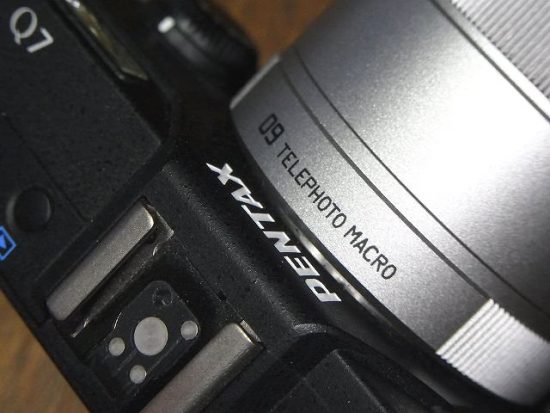 → New rumors about the Pentax Q 09 telephoto macro lens.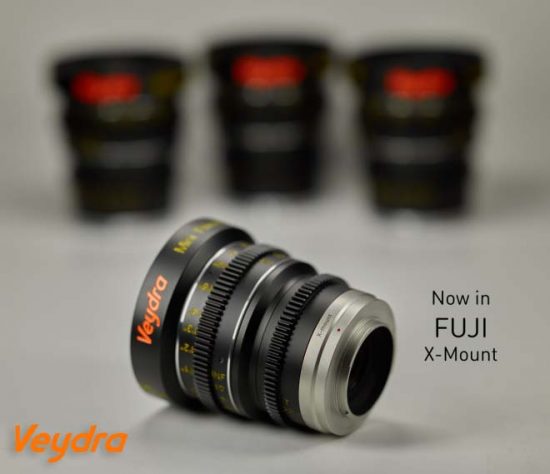 → Fuji X-Mount for Veydra mini prime lenses coming soon.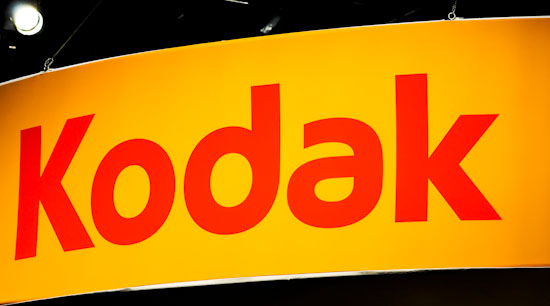 → Kodak's stock took a 20% fall, lowest point in a year.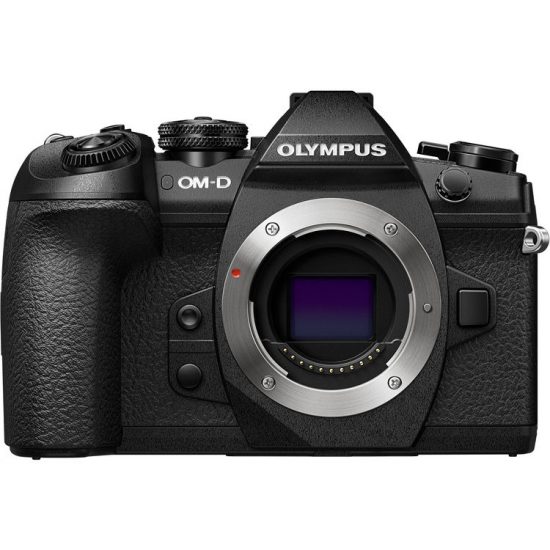 → The Olympus OM-D E-M1 Mark II camera uses the IMX270 sensor from Sony.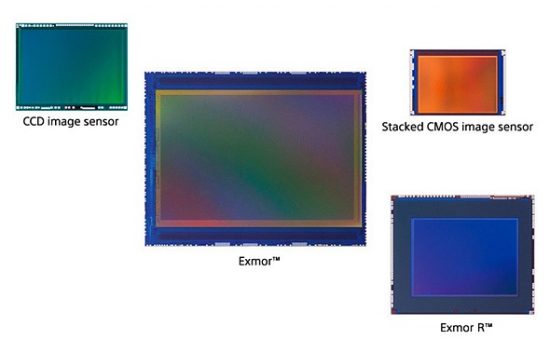 → Lower cost of image sensor business lifts Sony's annual income estimate.