The big news of the week was definitely the announcement of the new Sony a9 camera, but there were also a few other announcements before the start of the 2017 NAB show: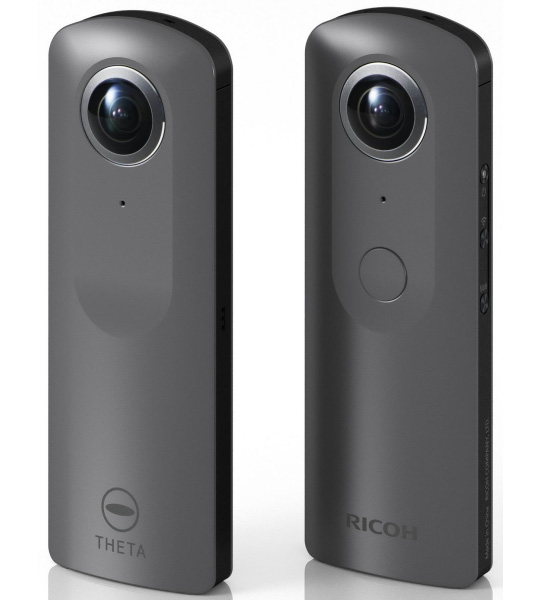 → The latest Ricoh Theta 360° camera.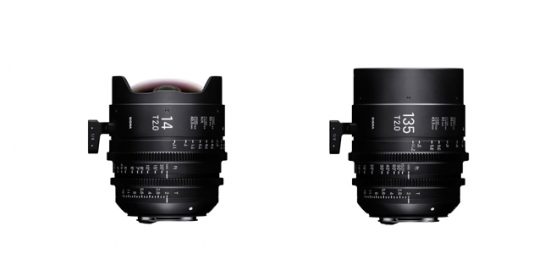 → Sigma announced the previously rumored two new cinema lenses: 14mm T2 and 135mm T2.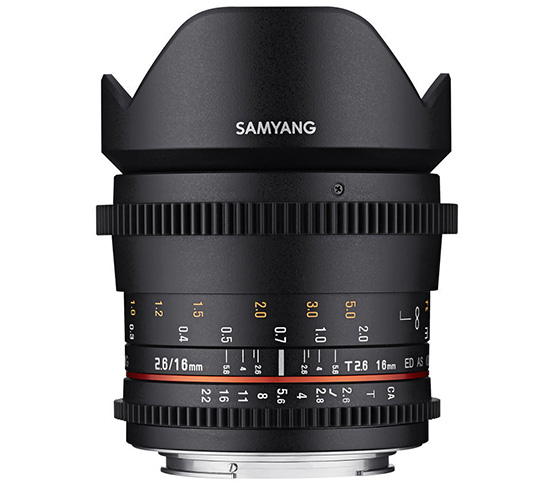 → New Samyang VDSLR 16mm T2.6 ED AS UMC cine full frame lens for DSLR cameras announced.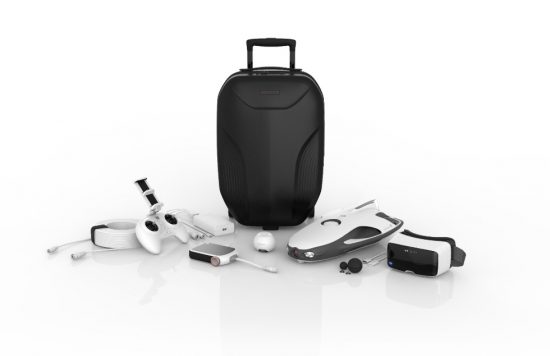 → Zeiss and PowerVision joined forces.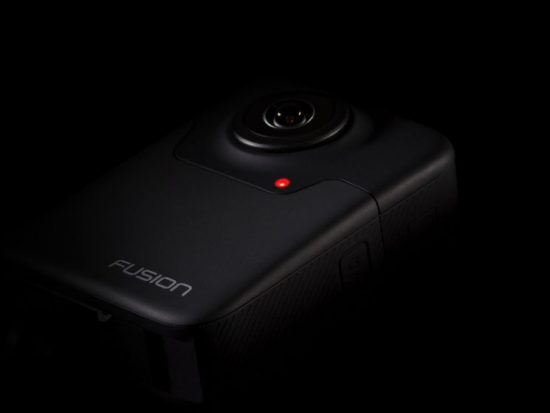 → GoPro has a new 360° camera called Fusion that can capture 5.2K VR video.
→ New Canon 70-200mm T4.4 Cine zoom lens announced.
→ Canon announced log upgrade for EOS 5D Mark IV.




→ BlackMagic, Sony and Panasonic still have scheduled press conferences for the 2017 NAB show that will start next week.