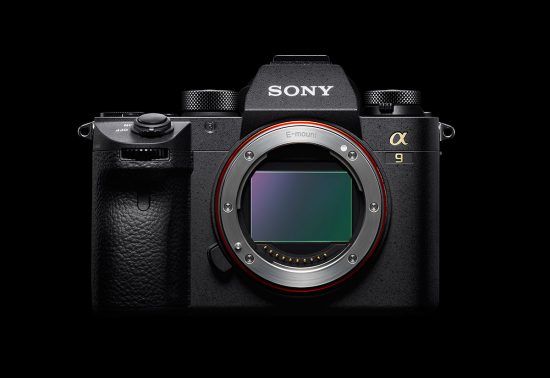 Tony & Chelsea Northrup published their Sony a9 camera review with some comparisons to the Sony a7R II, Canon 1DX II, Nikon D5 and Nikon D500 cameras:
If you don't feel like going through all the 18+ minutes, here is a good recap from reddit:
Camera focuses at least as good as 1DX & D5, but lags behind D500/D5 in terms of lock-on AF/selecting a subject. Tony thinks this isn't an issue thanks to joystick & eye-AF/face detect that performs the best out of any camera he's ever used (namely a7rii, a6500, & XT-2). Silent shutter and zero-blackout is a revelation. Buffer is nice a big, but when it fills it will take time to clear which can be frustrating. Battery life not a particularly large issue for a day's worth of shooting. Vs. A7rII, IQ is not as sharp, but A9 is better in literally every other way. Video capability isn't quite as revolutionary, however, and is in line with what's available in an a6500.
The Sony a9 camera is now available for pre-order at: Amazon | Adorama | B&H.