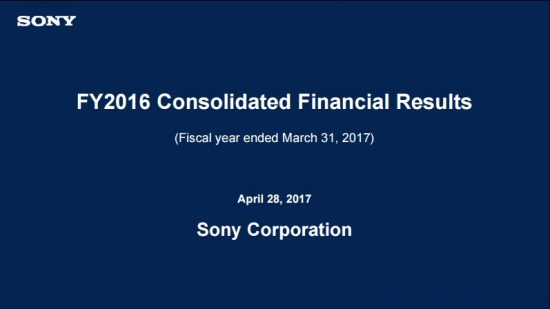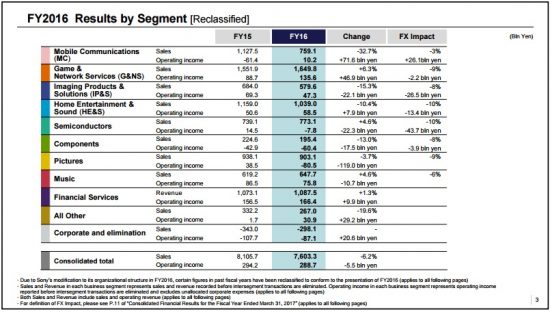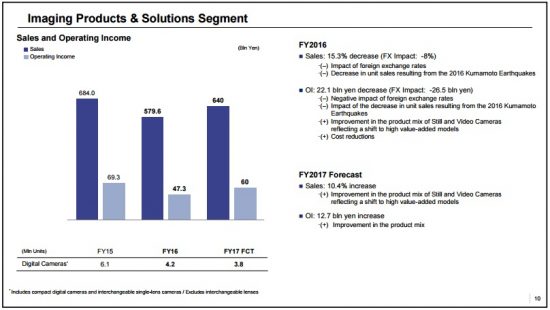 Sony published their financial reports for the fiscal year ending on March 31st, 2017. A quote from Reuters:
Sony Corp on Friday said it expects annual profit to surge 73 percent, closing in on a two decade-old record, as its cash-cow image sensor business recovers from quake damage just as smartphone makers start loading handsets with more sensors.

Image sensors have emerged as the biggest contributor to profit growth, as operations at a factory damaged by earthquakes a year ago return to normal just as smartphone makers are increasingly adopting dual-lens rear cameras in their handsets, requiring extra sensors.