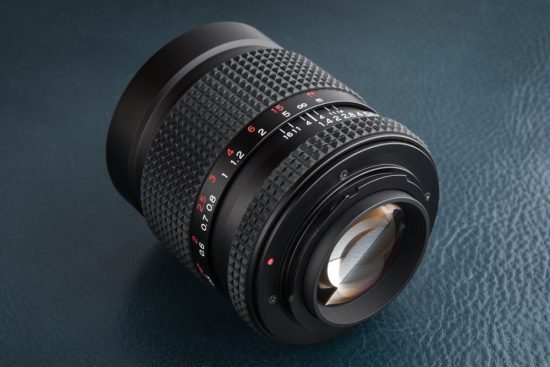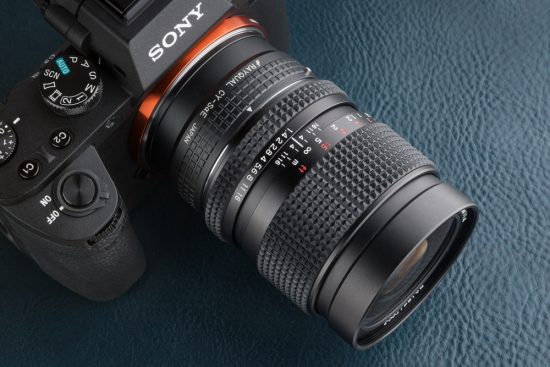 One and a half years after the Kinoshita Kistar 55mm f/1.2, the Japanese company Kinoshita Kogaku Kenkyujyo has a new lens - the Kistar 35mm f/1.4. A few specifications (the lens was officially announced last year):
original optical formula (the 55mm f/1.2 was based on a lens from the past, the Auto Tominon 55mm f/1.2 from the 1970s)
8 elements in 6 groups, including one aspherical element and a floating system
filter diameter: 58mm
dimensions: 64.5mm (max. diameter) x 76.5mm (length)
weight:  420g
¥169.100 (incl. 8% VAT), i.e. around $1,400.
Some sample photos can be found here. Additional marketing material including pictures:
Here are both Kinoshita Kistar lenses side by side: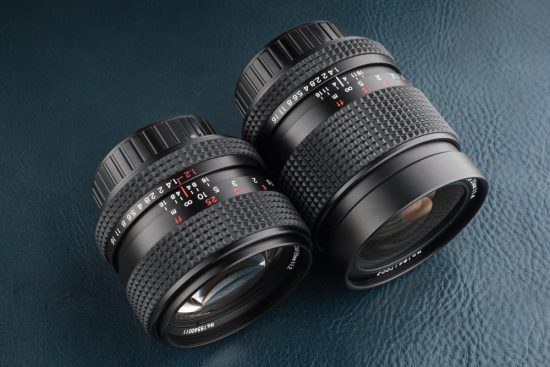 Via DC.watch (translation), thanks Mistral75!