A new Meyer Optik Görlitz lens will be launched on Kickstarter next week. In addition to the teaser above, we also have a sample photo taken with the new lens:

This is what Meyer Optik Görlitz had to say about the new lens:
In just a few days, we will announce an exciting new lens project that will launch on Kickstarter. This new offering from our research and development team will awe you with its quality, versatility and unique personality. While we can't share the details just yet, you can get some clues from the image above. It was taken with a prototype of our new art lens and, as you can see, the sharpness and bokeh are stunning!
Meyer Optik Görlitz has already successfully launched several lenses on Kickstarter.
Some of their lenses are also available for direct purchase at retailers.
Update – here is another sample photo taken with the new lens: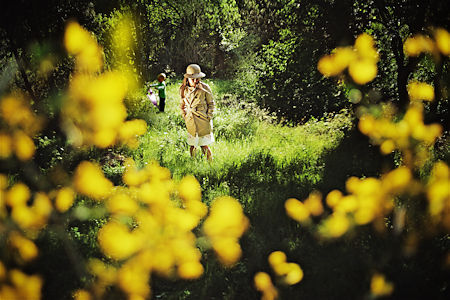 In about 48 hours we will announce our next Kickstarter project – an art lens that will inspire you with its sharpness, versatility and, of course, its signature Meyer Optik Goerlitz bokeh but this time with a very special front bokeh as well.