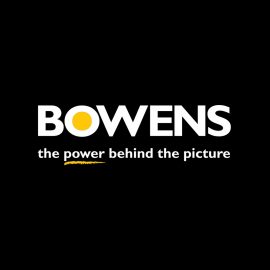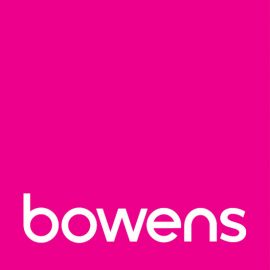 It seems that another brand is going under - Bowens, the manufacturer of photography and video accessories (mainly lighting), reportedly has now gone into liquidation:
"An inside source has told DIYP that Bowens has now gone into liquidation. We've also had this confirmed by two other independent sources. Although we've yet to receive official confirmation from Bowens themselves, we believe the information to be quite solid. We'll be following the situation closely as information comes in and updating this post as necessary.

Established 1928 as Bowens Camera Service Company, they started life as a London, England based camera repair company. Their began to produce their first flash bulbs in 1947, and from 1950 the company made its own electronic studio flash systems. In 1963, the name Bowens International Ltd. was registered."
Looks like they have gone into liquidation!

— Chris Burfoot (@chrisburf) July 14, 2017
Via Diyphotography