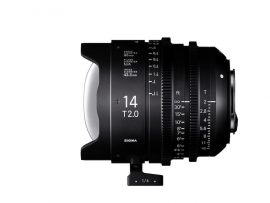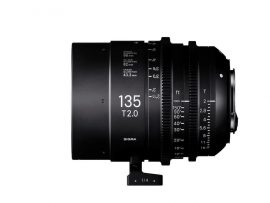 → Sigma announced pricing and availability of their new 14mm T2 FF and 135mm T2 FF cine prime lenses: $4,999.00 USD each, shipping will begin late July.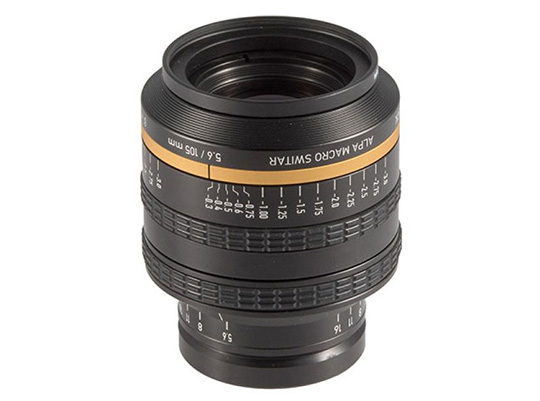 → New ALPA Macro Switar 5.6/105mm lens announced: this is a high-performance lens for image scales of 1:4 to 4:1 where you can optimize the specific image scale via a ring-operated floating element. The lens can be mounted on the ALPA bellows system or fixed mounts for exact reproduction. See what the lens is capable of in this post.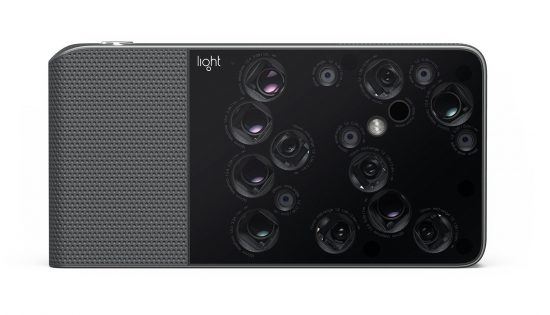 → The Light L16 camera is now shipping.
→ New interview with Sigma's CEO Kazuto Yamaki (he likes to read rumors websites 🙂
This week's recap from the rumors and addicts blogs:
The first Leica M10 limited edition is already released in collaboration with Brooks Brothers
Nikon officially confirms they are "developing new mirrorless products"
Important: Nikon expands the previous D750 shutter problem recall, newer cameras could also be impacted
New firmware updates for the Nikon D5 and D500, new versions of ViewNX-i and Camera Control Pro
Venus Optics Laowa Magic Shift Converter (MSC) For Sony FE Mount