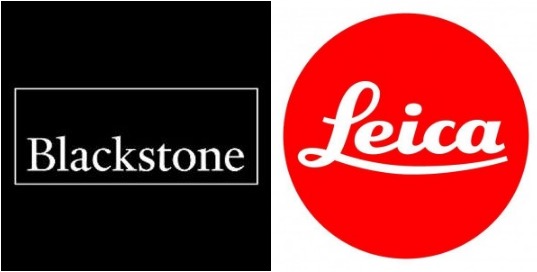 Reuters reports that Blackstone is in talks to sell their 45% stake in Leica Camera. Potential buyers are Zeiss, a few Asian companies and private equity funds:
Zeiss is potentially interested in Leica Camera, but would only agree to a deal if it was able to secure a majority stake, the sources said.

Potential buyers include other family investors, they said, adding that Asian optics groups and private equity funds had also shown interest.

Last year, Chinese investor CDH expressed interest in buying Blackstone's stake in Leica, but no deal materialized, one of the people said.
Reuters via LeicaRumors