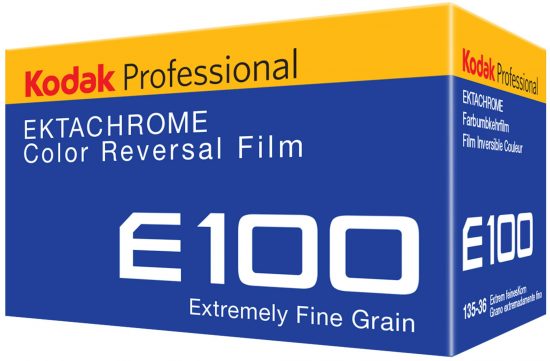 → Kodak is working to bring back the Ektachrome film to market in 2018.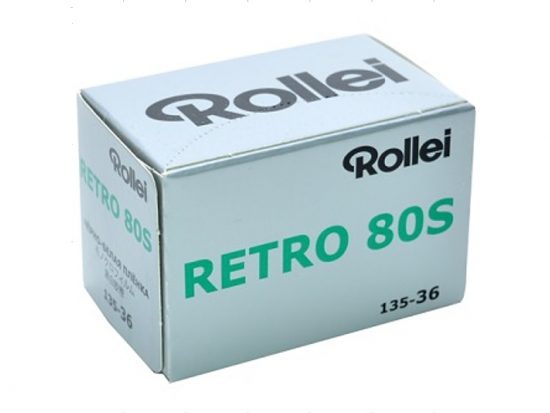 → DC.Watch reports that Rollei and Agfa will raise their prices by 6%.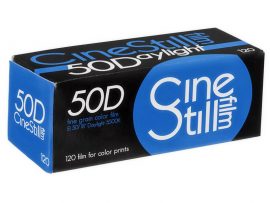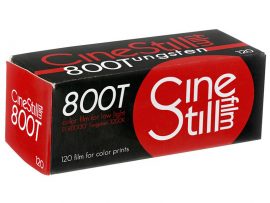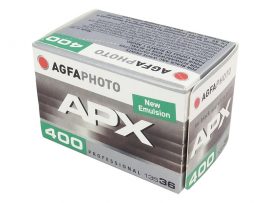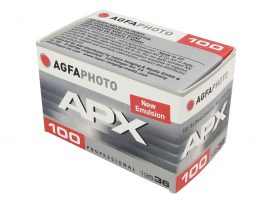 → New Cinestil and Arfa film announced in Japan.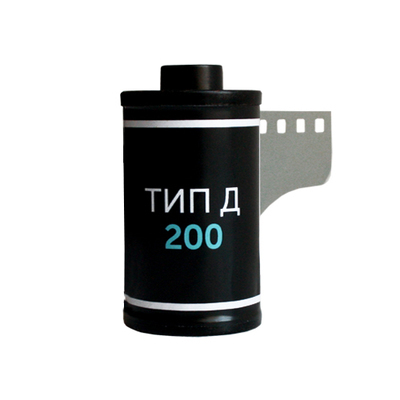 → New Russian Foqus Type-D 200 B&W 35mm film announced.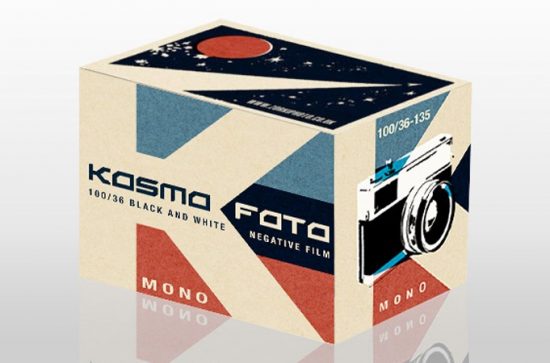 → New: Kosmo Foto Mono 100/36 35mm film.