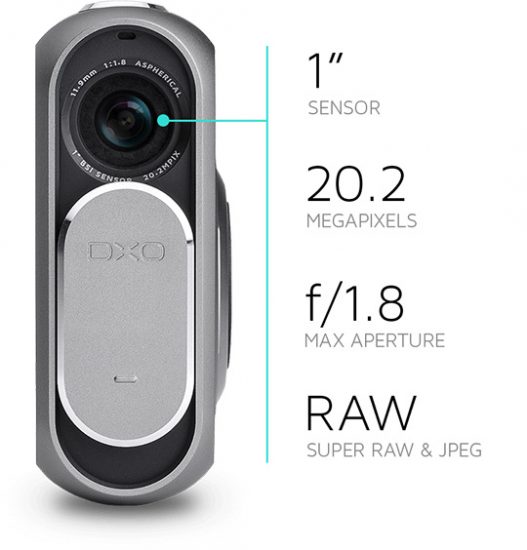 Last month I reported about the rumored DxO One camera for Android OS. Today DxO announced "Early Access Program for Android" – here are the details:
DxO seeks out Android users

Building on the success of its DxO ONE for iOS, DxO has developed a DxO ONE for Android equipped with a type-C USB connector, making it compatible with recent Android smartphones and tablets. The DxO ONE Android will be offered in the coming weeks via an "Early Access" program that is open to all. It will allow users to preview the DxO ONE Android and receiving regular updates with the latest application features. The Early Access program will be an opportunity for participants to share their feedback and help improve the DxO ONE experience on Android.

"Since its launch, we have added dozens of features to the DxO ONE, thanks to feedback from users," said Jean-Marc Alexia, Vice President of Product Strategy. "Today, DxO is responding directly to one of the most frequent requests by launching the Android version, and we will continue to listen to market needs. "
The DxO One camera for iPhone is currently selling for $469.