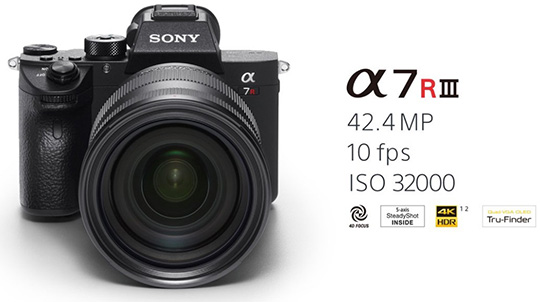 The latest Sony products are now available for pre-order:
Both products are expected to start shipping on November 30th.
Check out also Adorama's upgrade/trade-in program where you can get cash for your current camera or lens (you can get up to 70% credit that can be applied to purchase the Sony a7R III).
Join the new Sony a7 Owners Facebook Group.