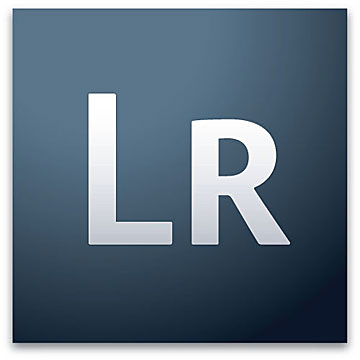 Adobe officially released probably one of the last standalone versions of Lightroom – version 6.13.
The current Adobe CC plan rates can be found here. You can get a free Lightroom trial on this page. The last three versions of Lightroom can be downloaded here (see also this link for more information).
Update: Lightroom Classic CC 7.0.1 was also released.
Related posts:
Adobe now promises not to kill Lightroom Classic: "we remain committed to investing in Lightroom Classic in the future"