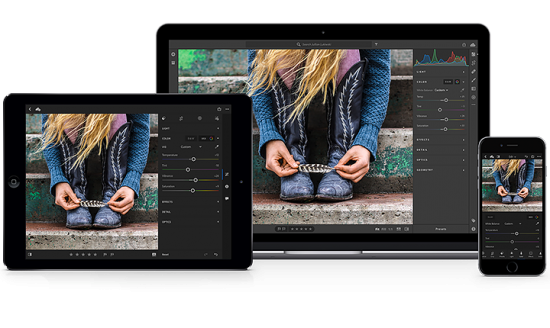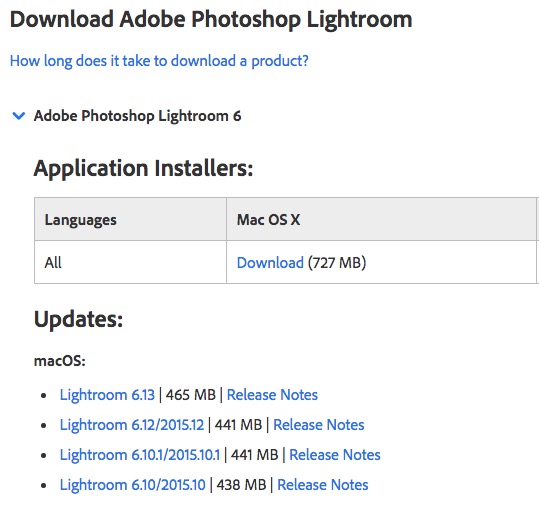 When Adobe released the latest Lightroom 6.13 last week, they indicated that there will be one more final standalone release that will be out by the end of the year.
At that point, it is probably a good idea to download a copy of the latest Lightroom standalone version from this page and keep it for your records as a backup because I am pretty sure that Adobe will remove the download from their website at some point. They have already been trying to "hide" the download link for a while now. The latest Lightroom Classic CC 7.0.1 also just automatically removes your local LR installation – see this page for more info on how to bring it back.
The current Adobe CC plan rates can be found here. You can get a free Lightroom CC trial on this page (no credit card required.).
If you haven't realized it yet, the future belongs to the Cloud: