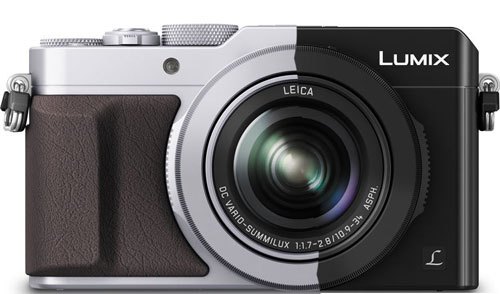 In the latest Dpreview interview with Panasonic (see recap) the LX100 camera replacement came in one of the questions:
Q: Do you think there's an opportunity for Panasonic to develop more fixed-lens large-sensor compacts?

A: Yes, we have lots of requests from editors and users waiting for the next LX100, so we are studying that. At this point, we can't say when, but it is something that people are expecting.

Dpreview comment: We were excited too to hear that a successor to the LX100 is probably on the way. It's still one of our favorite large-sensor compacts, and we'd love to see some proper competition in a segment increasingly dominated by Sony.
There is a good chance that a new Panasonic LX200 camera will be announced at the Photokina show in September 2018. Here is a set of old rumored Panasonic LX200 specifications:
20MP Live MOS sensor (from Sony)
DFD AF technology that will increase the AF speed to 0.07 seconds
Larger OLED viewfinder
Tiltable screen similar to the GX8
Built-in ND filter
ISO up to 51,200
New filter effects
Built-in flash
More CP+ interview can be found here.