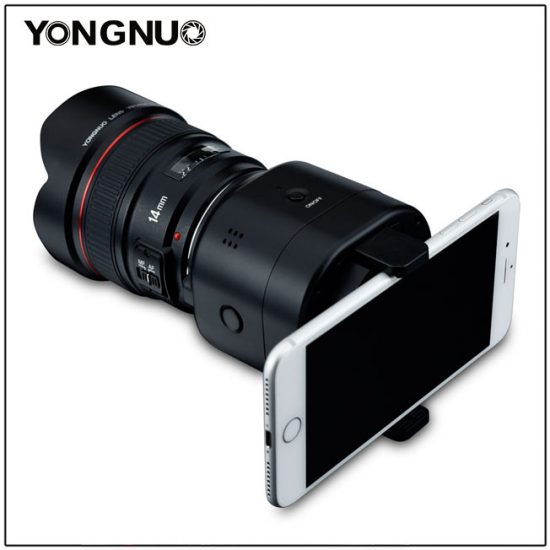 In addition to the YN 60mm f/2 MF macro lens, Yongnuo also has a new YN43 smartphone camera module. Specifications or pricing are not available yet, but the sensor appears to be 4/3, while the lens mount seems to be Canon EF-S. There is also already an iOS app for the YN43.
Similar products were launched in the past by Sony, Olympus and Vivitar and as far as I know are all dead now.
Additional pictures of the Yongnuo YN43 smartphone camera module: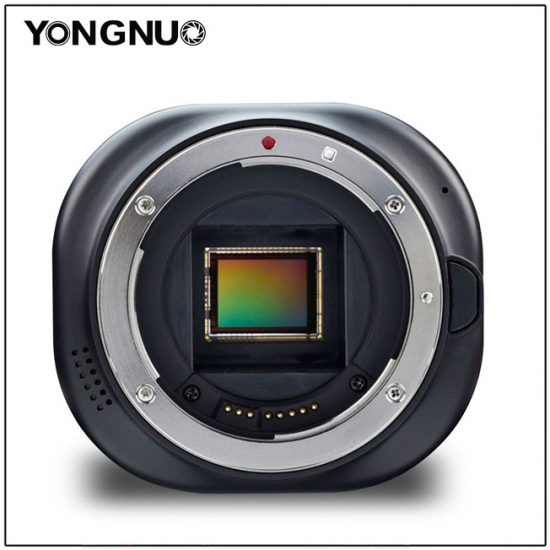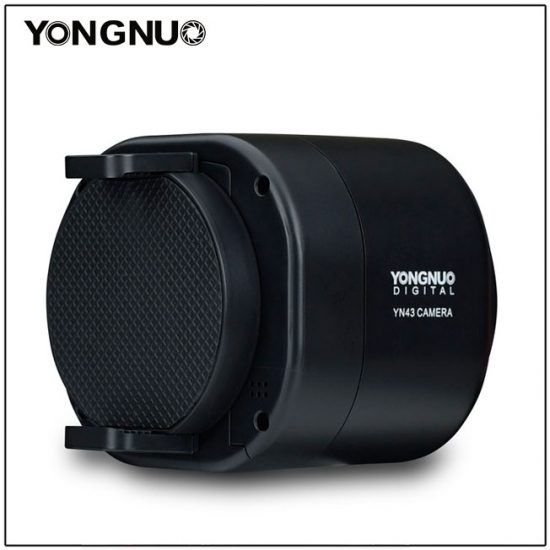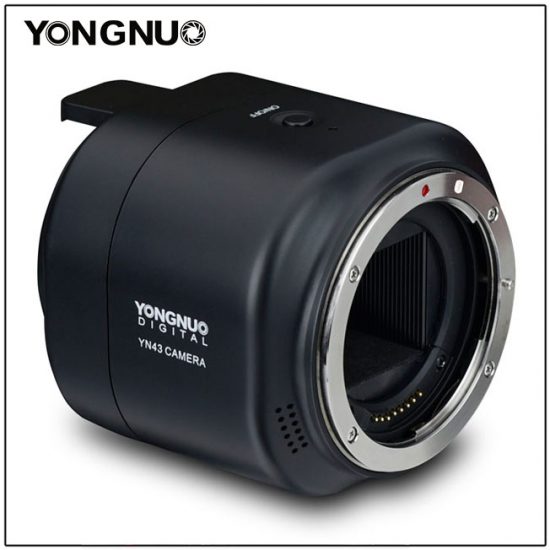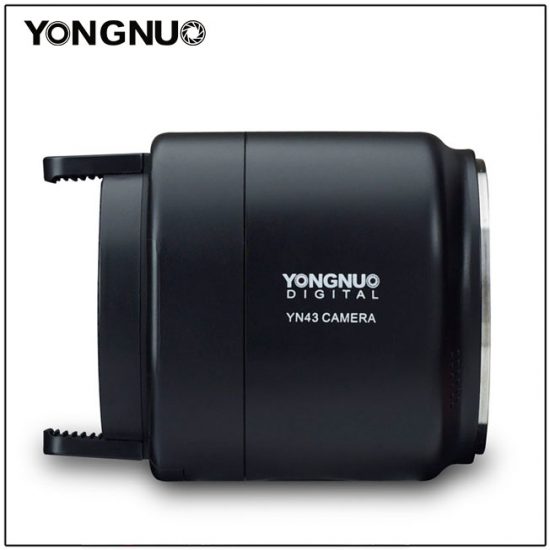 Yongnuo products are sold at B&H and Amazon.
Thanks for the tip CameraQuest!
Update – here are some more pictures taken at the P&E show in China courtesy of xitek and evolife: