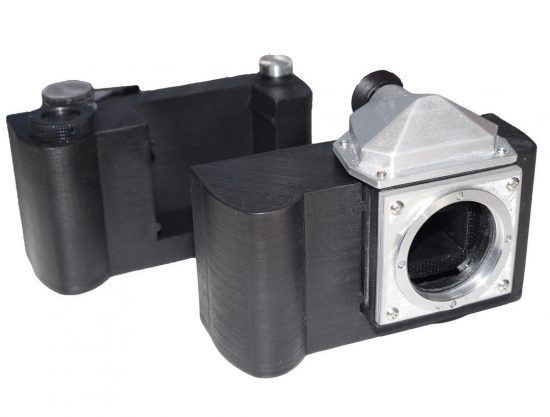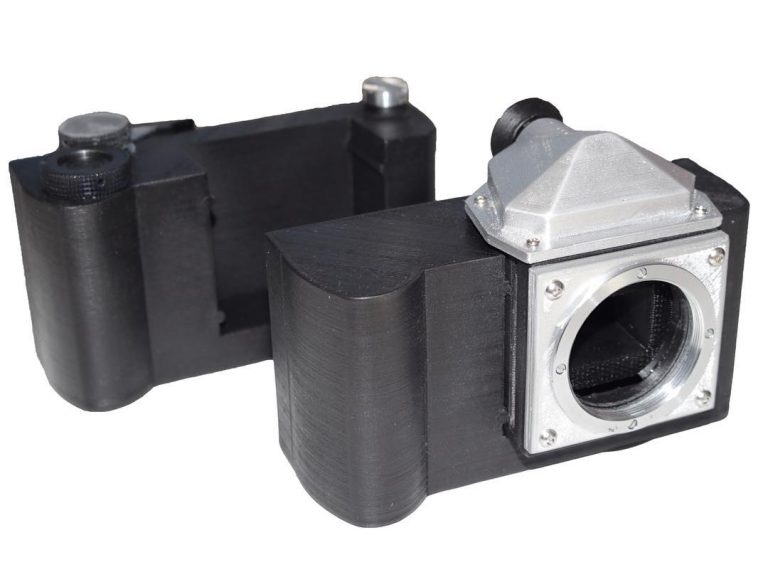 A quick update on the PONF multi-back camera project (film and digital camera in one) I reported back in January - in a blog post the company announced that they will be using Sony's 100MP sensor for their camera:
Even before the first PONF Camera, which will be based on the 35mm format and have either APS-C or Full Frame Sony imaging sensor, is on the market, we already have eyes on the future to release something BIGGER.

In partnership with our friends at Sony, PONF is pleased to announce that we will be officially using their 100MP sensors in the second family of PONF products, allowing users to seamlessly alternate between medium format film and medium format digital. Our democratic pricing structures will make this technology to professionals, educators, and consumers alike for the first time in history. Gone are the days where only the top dollar professionals could access top of the line sensors. At PONF, it's preeminence to the people!