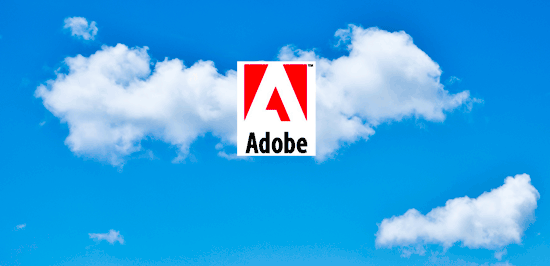 This is my fourth post in the past 12 months about Adobe reporting record revenue (this time it's for their Q2/2018 that just ended). While I am very happy when a company is successful, I would like to remind you that Adobe recently increased the price of some Creative Cloud plans in North America and switched Lightroom to a monthly subscription (the last standalone version Lightroom was released last December).
The current Adobe CC plan rates can be found here.
Here are the details from Adobe's Q2:
Adobe achieved record quarterly revenue of $2.20 billion in its second quarter of fiscal year 2018, which represents 24 percent year-over-year revenue growth.
Diluted earnings per share was $1.33 on a GAAP-basis, and $1.66 on a non-GAAP basis.
Digital Media segment revenue was $1.55 billion, with Creative revenue growing to $1.30 billion and Document Cloud achieving record revenue of $243 million, which represents 22 percent year-over-year growth.
Digital Media Annualized Recurring Revenue ("ARR") grew to $6.06 billion exiting the quarter, a quarter-over-quarter increase of $343 million. Creative ARR grew to $5.37 billion, and Document Cloud ARR grew to $694 million.
Digital Experience segment revenue was $586 million, which represents 18 percent year-over-year growth.
Operating income grew 39 percent and net income grew 77 percent year-over-year on a GAAP-basis; operating income grew 33 percent and net income grew 62 percent year-over-year on a non-GAAP basis.
Cash flow from operations was $976 million, and deferred revenue grew 27 percent year-over-year to approximately $2.63 billion.
Adobe repurchased approximately 2.6 million shares during the quarter, returning $589 million of cash to stockholders.
The full press release is available here.