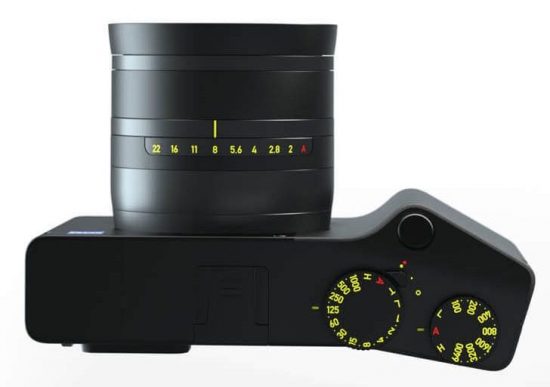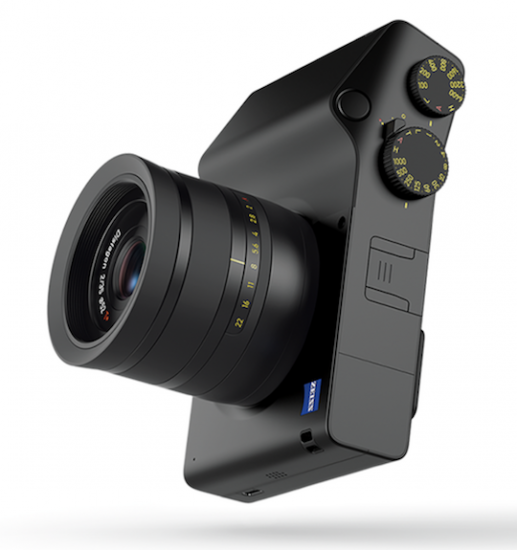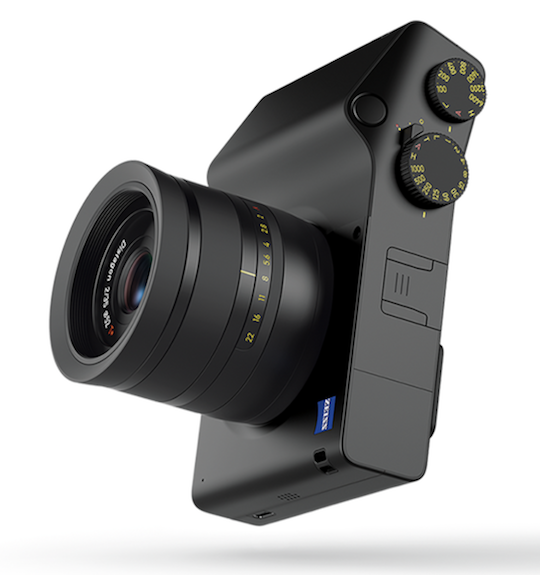 Ray Larose was one of the beta testers for the new Zeiss ZX1 camera (no US pricing yet) and this is his first hands-on report:
"The rear screen is incredible. A bright (even in bright sunlight) 1280x720 4.3" touchscreen with intuitive menus and quick response. The camera also has an excellent 1920x1080 OLED viewfinder. Being able to take a shot, swipe of a thumb to add my own custom preset in Lightroom CC, then exporting it to social media - with nothing more than a click - was an amazing and exciting experience. And having all this stored on an internal 512 GB SSD drive - just wow.

Holding it in the hand is like nothing else. When I first grabbed it, it reminded me (slightly) of the X1D and much nicer than the Sony RX1R II I had. It's definitely meatier than the Sony A7R II as well. The slight curve to the body is a dream and fits the hand really well. Raw photos are a dream (even in beta) - a feel that's really approaching medium format for me. There was something special about the look from this camera. You'll see once I can share something, though I don't think I can legally share them at this time (until off a production model)."
Source: Ray Larose, via Zeiss ZX1 Facebook Page