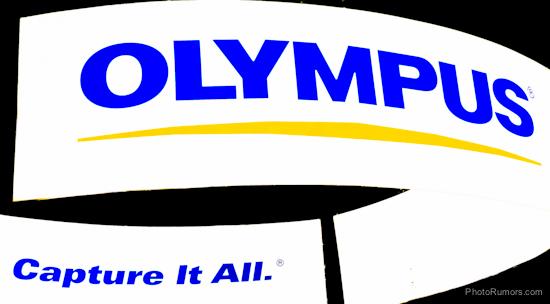 Olympus registered a new digital camera under the code name IM010. In addition to a new Tough TG camera, Olympus already confirmed that a major announcement is expected in May.
Update: the upcoming Olympus digital camera IM010 has passed the FCC certification. The dimensions are: 144.37 mm (width) x 146.765 mm (height) x 75.345 mm (depth). The camera will have Wi-Fi (802.11a/b/g/n/ac) and Bluetooth as well as  USB PD support (15 V).
Olympus may announce a new special edition camera or a lens for their Micro Four Thirds 10 years anniversary (2008-2018) or for the company's 100 year anniversary that is coming next year (October 12th, 1919).
A new Olympus 12mm f/1.2 PRO lens is also expected.
Via Nokishita