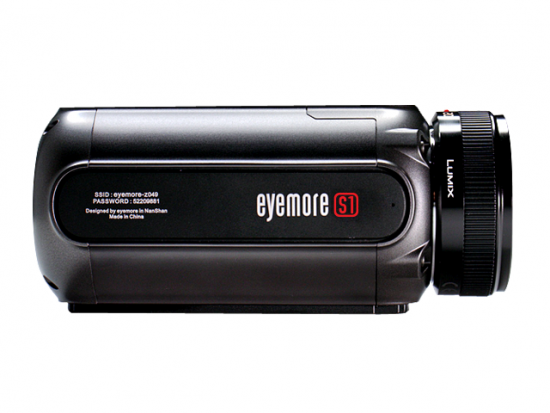 After the Meyer Optik Görlitz and Yashica fiascos, we now have another crowdfunding horror story with the Eyemore S1 video camera. Watch the video "The Worst Camera We've Ever Tested Is Hilariously Bad" below for details:
Here is the original Eyemore camera promo video (the funding page is removed from Indiegogo):
You can still find the Eyemore S1 video camera original removed press release here.
FYI: Indiegogo will now withhold certain crowdfunding campaigns' funds until they ship.