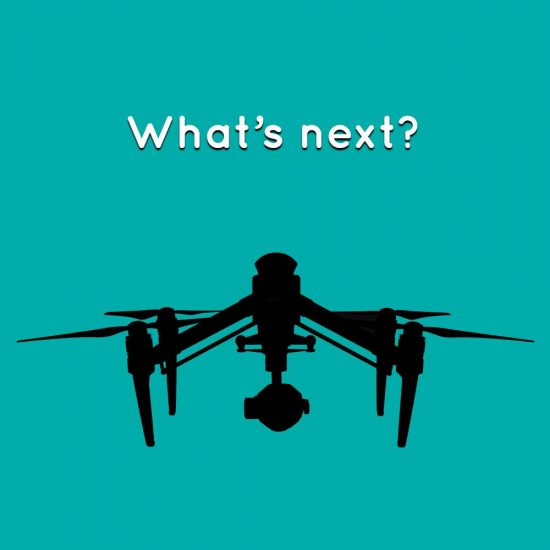 Venus Optics posted a new teaser on their Facebook page for a new product that is specifically designed for DJI Inspire 2 users:
"Merry Christmas. Now it's your turn, DJI Inspire 2 users. We will have something very special for you. Guess what is it? Coming soon."
The DJI Inspire 2 is a high-end professional drone (priced between $2,599 – $20,00). My guess is that Venus Optics will announce a new lens specifically designed for the DJI DL-mount system. Stay tuned for updates.