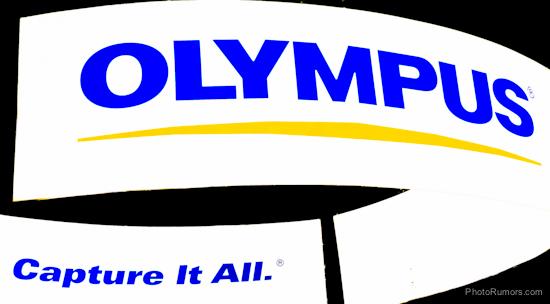 Imaging Resource published their CP+ interview with Olympus executives. Here is some interesting information related to upcoming products:
New PRO lenses are coming before the M.Zuiko Digital ED 150-400mm f/4.5 IS PRO launch in 2020:
We try to develop several lenses every year. Of course, there will be pro lenses released before the 150-400mm pro launch in 2020. Please be on the lookout for more information for what's coming. But I say again, we launch new lenses every year…
A replacement for the Olympus E-M5 II camera is coming (E-M5 III?):
SS: As you know, E-M5 line was the first OM-D series, and it is important to the lineup for mid-range users that would express the strength of Olympus' system. We can reassure you that we plan to introduce a successor model.
DE: Mmm. So there is one coming.
SS: Yes.
Via Imaging Resource