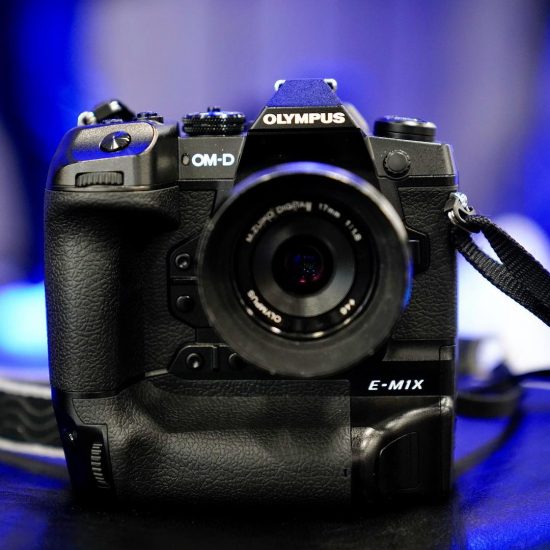 Olympus could be forced to exit the digital camera market by activist shareholders – this report comes from Business Journal Japan. 43addict writes:
"Many Olympus shareholders happen to be foreigners and they are starting to make headway, which could eventually lead to Olympus either discounting their camera sales or going in a fundamentally new direction."
The latest Olympus financial results: revenue down 19% compared to previous year, net profit down 86%, Imagin Business is at operating loss. The previous reports were not any better – see this and this posts.
Picture: B&H, via 43addict, Biz-journal Japan