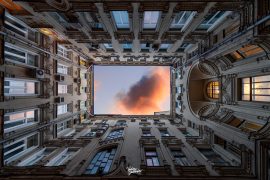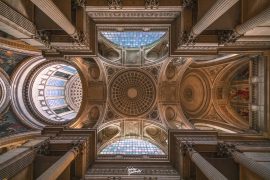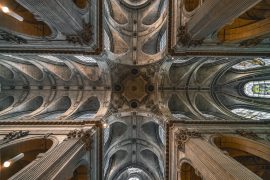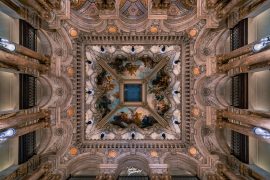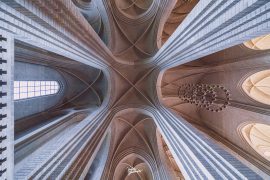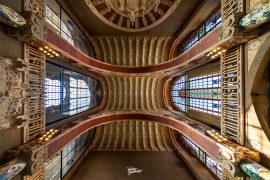 Hello everyone! My name is Vadim Sherbakov and I am a photographer specializing in time blending photography, you can see my works here – www.vadimsherbakov.com
But today I wanted to talk about my works with Irix 11mm lens. "See more, get more", as I call them. First time I use this lens I compared this a drone. Its odd comparison at first glance, but if you think about it when affordable drone machines came to market, photographers quickly adapt it for a new angle and new protective. Same places get different views. So same happens to me with that lens I shot a few places that I shot before, but this time I get more. And it's like discovering a new perspective for the old locations.
As you can see in these pictures, sometimes place get a "new life" with such a big angle of view: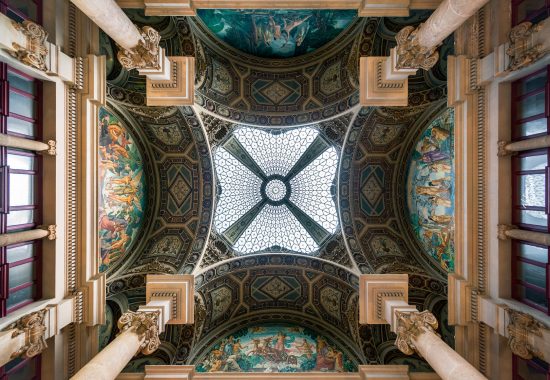 I very much like that new "see more, get more" angle. But It's not only for the get everything in a picture. It's also helping me in more challenging situations as well. You know, sometimes it's not allowed to shot with tripod inside and therefore it's difficult to shoot multiple images to stitch panorama for that bigger perspective. So one shot can capture all or most of what you need, instead of multiple shots if you have a shorter range lens. So it helps in those tricky situations
Also, you can always zoom in and crop on exact proportion like in those shot.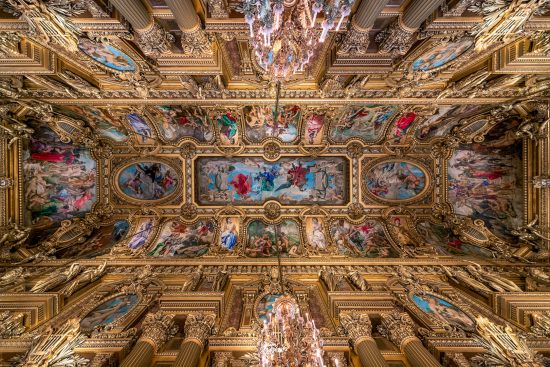 As with other lenses you shod carefully consider composition and it's even more so with this. 11mm with 126° field of view is not very forgiving for tiling. You should carefully construct your composition in order not only capture just a lot bit also see if there are some distortion or wired angles or looks. That's why for me this lens is a bit more suitable for architecture and nature photography then animal or portraiture. But when you do, it's very rewarding.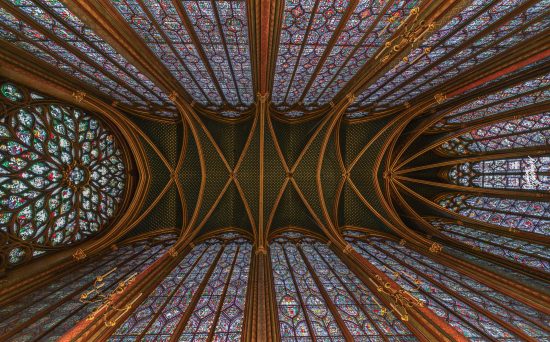 One of the great benefits of that lens is that you can shoot in tight spaces. We all bump into situations when you can't get any further but wanted to capture the entire scene.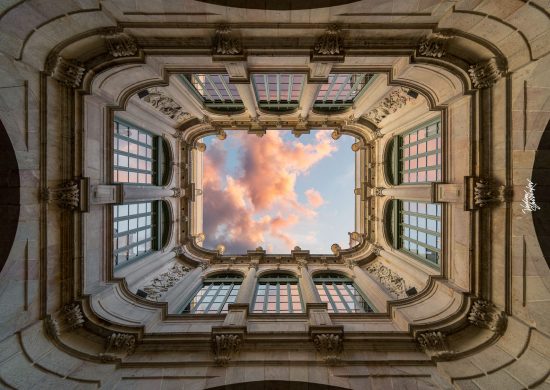 Interiors shot of great architecture, ceilings, staircase, portals etc it's all that this unique lens is good for. But what about exteriors.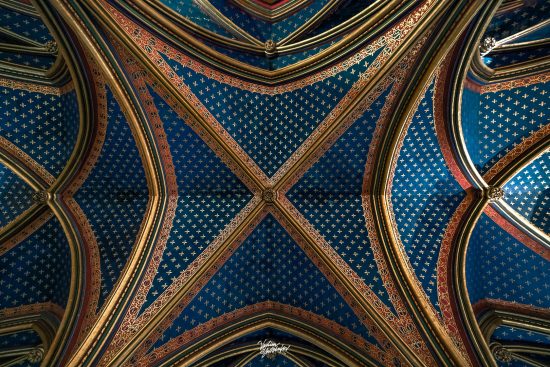 This lens is also don't disappoint when it comes to exteriors shots. The ability to capture a lot more is also beneficial fir exteriors architecture. Not everyone has an expensive tilt-shift lens, so wider 126° angle is a saver for such situation when you just had to capture everything in a frame but can't do it any other way.
After almost a year of using this lens, I can safely say that it's my go-to lens for unique angles both for exterior and interior shots.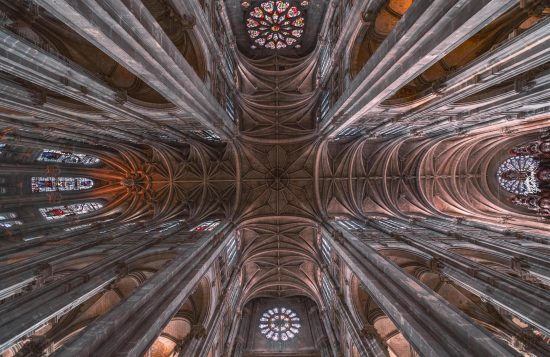 The unique feature of "infinity focus zoom groove" let you nail sharp images every time without even checking focus at the back of your screen.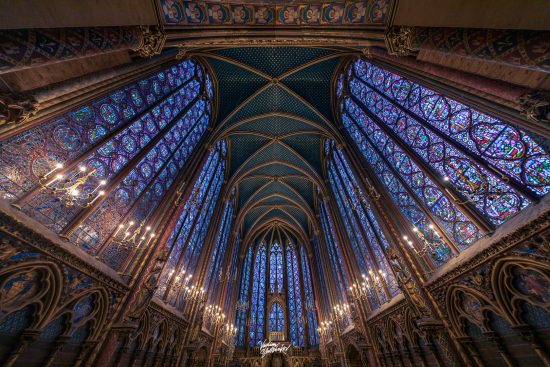 Imagine a situation when your ability to see back camera screen is limited by circumstances beyond your control. You can rotate zoom ring until it "stack" in a groove, that means a perfect infinity focus. This feature allows you to focus on composition more and not worry about getting the wrong focus. You can even lock it down further more.
Now, my photography process is heavily dependant on post-processing of the images and I like working with 11m in that matter too. Irix release a good, Lightroom lens correction profile that fixes vignetting and some distortion of the lens. The lens is awesomely sharp even at the edges considering ultra wide angle.
All this is designed for us to stop making excuses and shot more awesome shots.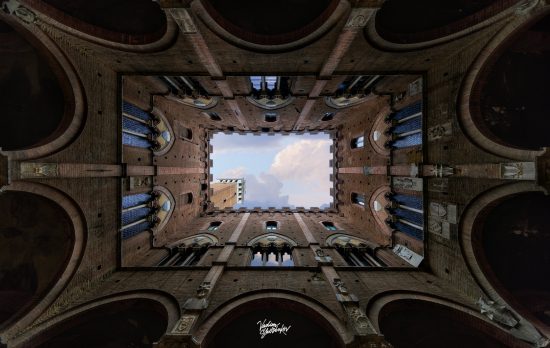 Thanks for reading.
You can find more of my works here:
Portfolio – www.vadimsherbakov.com
Instagram – instagram.com/madebyvadim
If you have an interesting idea for a guest post, you can contact me here.