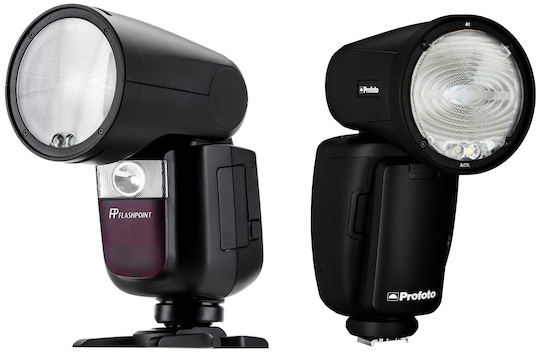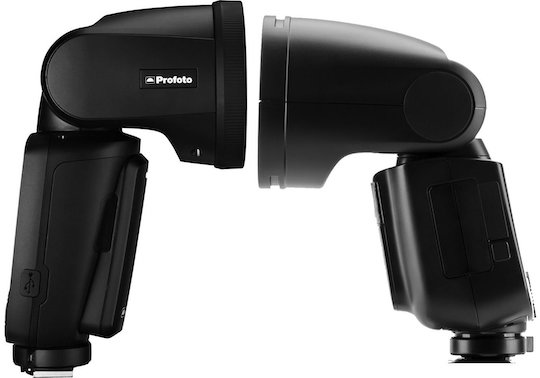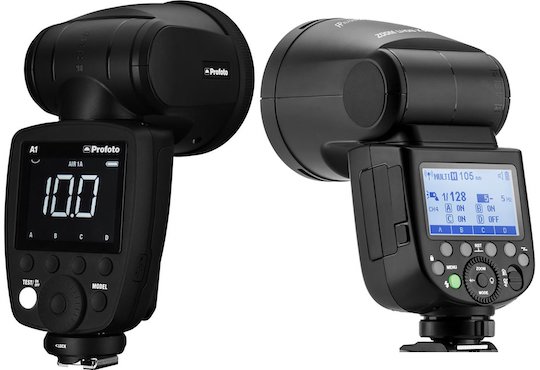 Profoto is accusing Godox of patent infringement. The two products in question (Profoto A1 and Godox V1) have round flash heads with a fresnel lens, magnetic mount and LED adjustment lights:
We spend a lot of time and money on development and will protect our investments. We have designed a light head that gives a nice light unlike other manufacturers who optimized the exposure within the image surface. In addition to marketing, we also put resources into developing the market. We have not only ripped the way for Godox, but plowed and paved and plastered with toothbrush so that it is smooth for them.

This is an important matter of principle. It has happened before we have been copied and then we have sometimes acted and sometimes let it be, but we have never seen such a blatant copy before. We are a Swedish company that hires Swedish engineers. It feels like we have an obligation to act, says Anders Hedebark, Profotos CEO.
Via Fotosidan