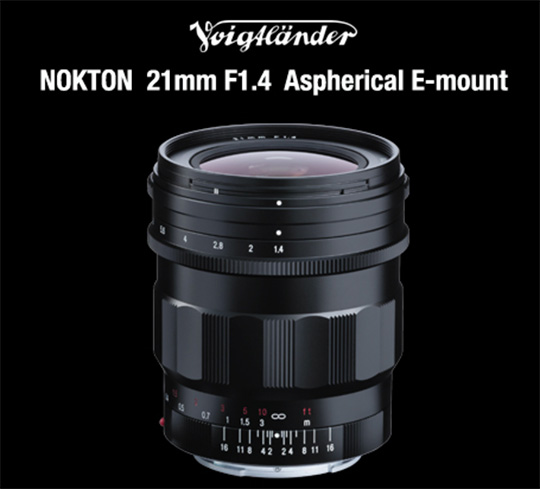 The Voigtländer Nokton 21mm f/1.4 Aspherical lens for E-mount is now officially announced. The suggested retail price in Japan (excluding tax) is ¥165,000 (around $1,500). US pricing is not yet released (check the listings at Adorama and B&H). Shipping will start in June 2019. Additional information, including specifications, sample photos and more:
| | |
| --- | --- |
| Focal length | 21mm |
| Diameter ratio | 1 : 1.4 |
| Minimum aperture | F16 |
| Lens configuration | 11 group 13 |
| Picture angle | 90.8° |
| Aperture number of blades | 12 sheets |
| Minimum focusing distance | 0.25m |
| Maximum magnification | 1: 7.5 |
| Maximum diameter × overall length | φ70.5×79.5mm |
| Filter Size | φ62mm |
| weight | 560g |
| Lens hood | Reverse can only flower-shaped hood accessories |
| Electronic contact | Yes |
| Focus magnification function | Correspondence |
| Exif information | Correspondence |
| Lens correction selection | may |
| 5-axis body Uchite shake | Support (limited to 5-axis corresponding body) |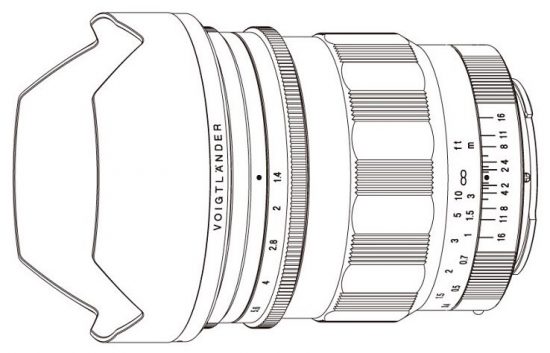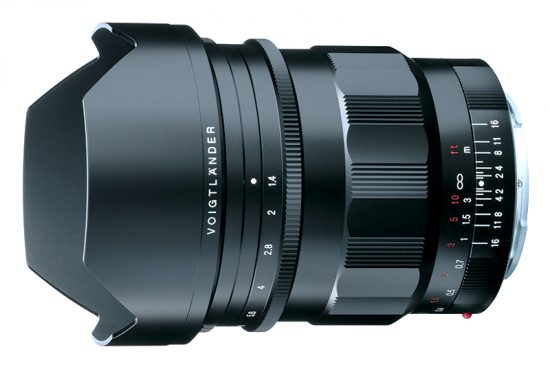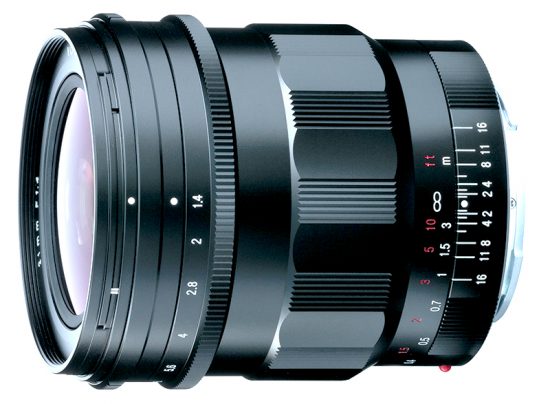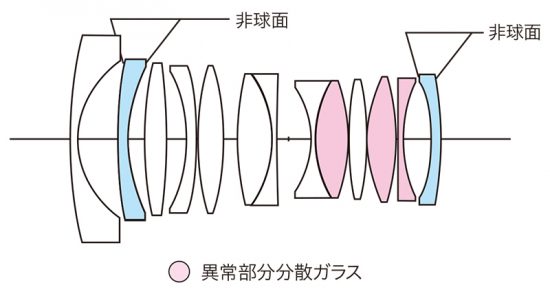 Voigtländer Nokton 21mm f/1.4 Aspherical lens key features (Google translated):
● Sony E mount corresponding
by e-contact equipped, usage of the lens will be reflected in the Exif information of the shooting data. Further, corresponding to the 5 Jikute blur correction camera body The internal distance encoder. It is also possible, such as enlarged display of the finder by the operation of the focus ring.
● optimized optical design
together to ensure the image circle of the full-size, it adopted an optimized optical design to Sony E mount sensor. Maintaining a high resolution to the periphery of the screen, it has also been suppressed phenomena such as fog color.
● reliable focusing capable manual focus
and total metallic helicoid units that are processed and adjusted with high precision, by employing high-quality greases to produce an appropriate torque, achieve focusing smooth operation feeling. It has to allow the subtle focus adjustment.
● shortest photographing distance 25cm
Minimum object distance from the object to the imaging surface is 25 cm. And ultra-wide-angle lens characteristic of intense perspective, you can drawing that highlights the shallowness of focus.
● diaphragm click switching mechanism
without generating click sound, mounting aperture switching mechanism capable of opening and closing the aperture ring stepless. There is no worry about picking up the operation sound of the aperture ring at the time of video recording.
Voigtlander Nokton 21mm f/1.4 Aspherical lens for E-mount sample photos: