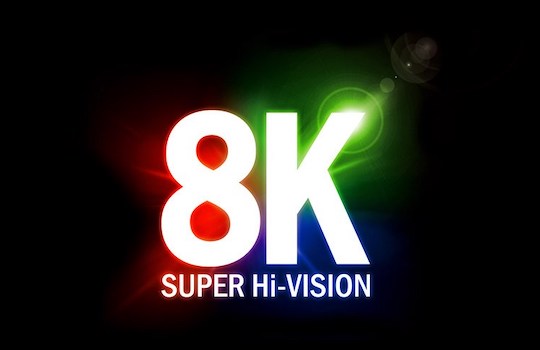 Four years ago Panasonic promised that they can launch the first 8K camera for the 2020 Olympics in Tokyo. Nikkan reports that now Panasonic thinks their 8k cameras will come in 2022 for the Beijing Olympic Winter Games (Google translated):
Panasonic is the prospect of the 2022 year, which will be held the Beijing Olympic Winter Games and Paralympic, and ultra-high-definition 8K video, and for the business consumer for a digital camera with a slow-motion playback function of the high-definition 4K (consumer) throw into.
Last year a Panasonic 8K prototype camera was used in short film production.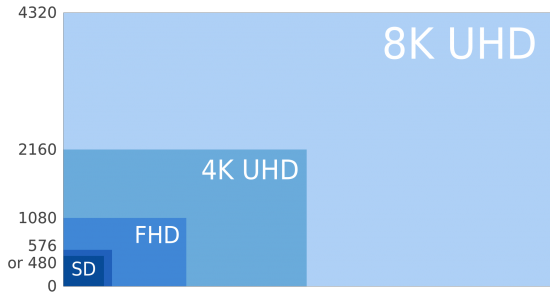 More Panasonic 8k related stories:
Panasonic develops 8K global shutter technology using organic-photoconductive-film CMOS image sensor
Panasonic will talk about their 8k 60fps organic CMOS sensor with global shutter at ISSCC
Panasonic announced the development of the world's first 8K organic sensor and 8K camera system
Via Digicame-info