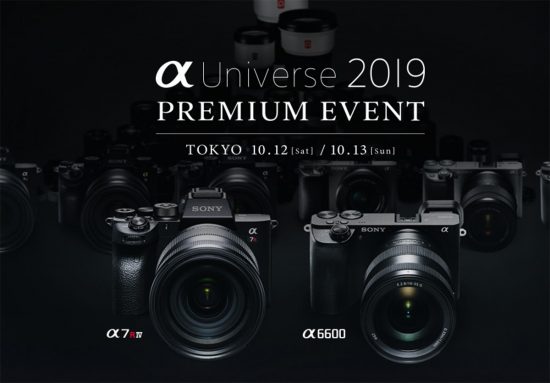 Sony has an event in Japan on October 12th and 13th in Tokyo. Some fake news/clickbait websites cut out the portion of the banner that says this event will be for the already announced Sony APS-C cameras and the a7RIV and presented it as an upcoming Sony announcement. Here is a Google translation of the text:
"We will hold a special event where you can pick up and experience all the mirrorless alphas, including new products just announced on August 29th (Thu).
We will be waiting for you to prepare a special talk show and a special shooting experience booth for the exhibition of gem works using new products by professionals."
Via SonyAddict