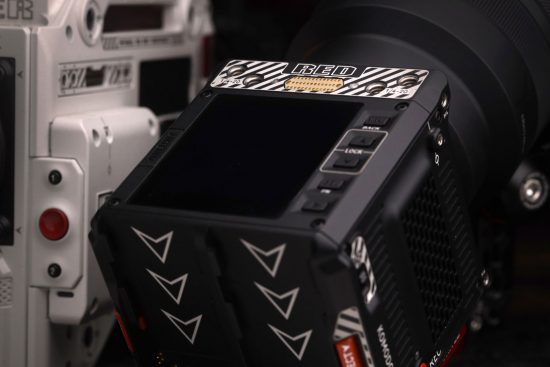 There are more teasers of the upcoming RED Komodo camera from the company's CEO Jarred Land. This is what we know so far about the new model:
It is not DSMC3
It is not a replacement for DSMC2
It is not 8k VV
It is not a Dragon or a Helium or a Gemini or a Monstro Sensor
It does not have an HDMI port
It does not use proprietary media
It is not a "module"
It is not under $5k, unless you own a Hydrogen.
It has no XLR ports
It does not have a fixed lens
It's body does not weight more than 2 pounds.
It is not larger than 4 inches in any dimension.
More RED Komodo camera teasers:
View this post on Instagram
View this post on Instagram
Top image via Reduser