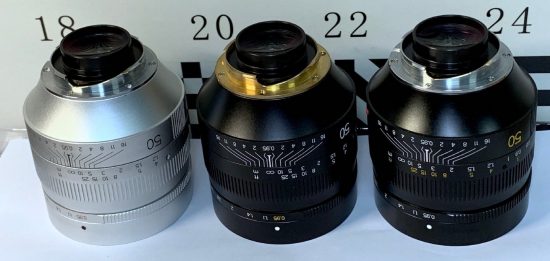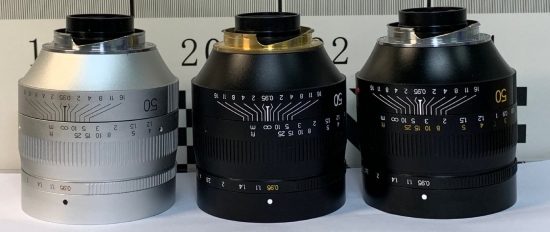 The Chinese company TTartisan will soon announce a new 50mm f/0.95 lens for Leica M-mount that looks very similar to the $11,300 Leica 50mm f/0.95 Noctilux-M.
TTartisan recently released three new lenses for Leica M-mount that are already available for sale on Amazon and on eBay.
TTartisan and 7Artisans lenses can be purchased directly from the PhotoRumors Online Store with free international shipping.
A few sample photos taken with the Chinese Noctilux can be found here.
Via LeicaRumors