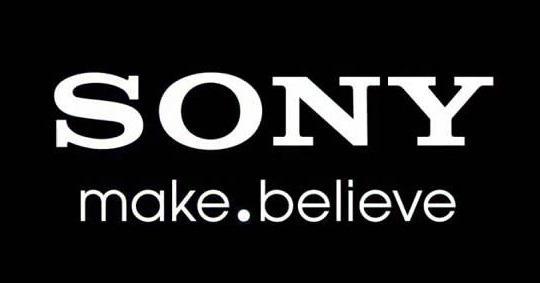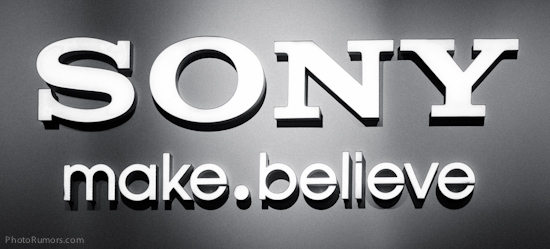 According to a new report from Bloomberg, Sony has canceled plans for a new mirrorless camera due to constrained DRAM supply. The company is instead concentrating on the launch of the PS5:
"Sony has reportedly shelved plans to develop a new mirrorless camera this year owing to the constrained DRAM supply. The company is instead focusing on the launch of PS5, keeping the pricing factor under wraps."
I have been saying this for years – the moment the camera business gets challenging, Sony will back up or back out. The full-frame mirrorless market is a crowded, shrinking space now and it is not what it used to be 5 years ago when Sony basically was the only player. I expect to see more canceled Sony products in the future, cost-cutting measures, etc – pretty much everything that other photo companies are going through. The good part for Sony is that their camera business is basically a rounding error that has no impact on the company.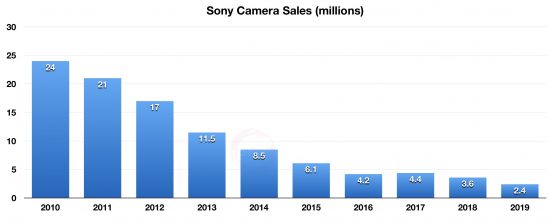 Graph via Sonyreconsidered